Find the audio interview with Shannon Christensen, CEO of Mamas for Mamas,  here.
Jillian Harris hosted her fundraising online raffle, 

Santa Jilly's Christmas in June
in support of national organization
Mamas for Mamas
. As COVID made other fundraising impossible for the organization, this raffle was designed to bring in the necessary funds Mamas for Mamas needs to support those in their community. The raffle featured over 100 prizes where supporters could 'donate to bid' on the items they hoped to win. 
The Mamas for Mamas team set up their online raffle through their own website, which had the capacity to handle 100,000 visitors. However, it didn't take long for them to realize that the excitement of this raffle far exceeded 100,000 people, and the site began to crash, unable to handle the traffic coming.  They needed to find a new solution to meet the demands of their fundraiser. 
Although hesitant to switch because she wanted to minimize overhead cost and confusion for the donors. Shannon, CEO of Mamas for Mamas, decided to pull the plug and take the leap over to trellis midway through the raffle. Shannon claims she is very stuck in her ways and that there is no point paying for a different program, but she knew Mamas for Mamas was not equipped like an entire team of tech individuals and coders.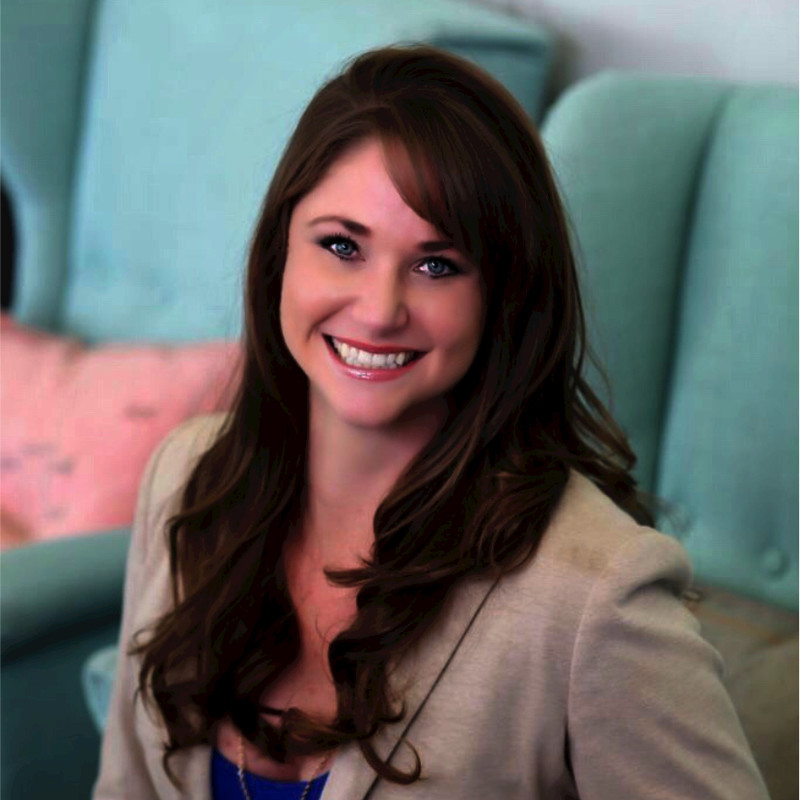 "We run a charity platform, not a tech platform, we made the switch as soon as possible."
– Shannon Christensen, CEO Mamas for Mamas
The decision was made to launch the raffle on both platforms, allowing for a small window of time, only 20 minutes,  to build the same raffle on an entirely new platform. 
"That was such a sweaty and excited moment, wondering if trellis could help us rebuild a site that took us two weeks in 20 minutes. But it happened!" – Shannon Christensen, CEO Mamas for Mamas
Shannon was hoping this event could bring in the kind of funding that Mamas for Mamas "desperately needed to get through COVID." And it did!
Not knowing how much money people had to spare, Mamas for Mamas hoped to raise $40,000 with their raffle, allowing them to keep their front line Mamas employed. Thanks to the additional raffle page on trellis, the raffle raised a total of over $233,000. "The numbers blew my mind," said Christensen. 
In less than 24 hours, just under $20,000 was raised on the Mamas for Mamas original site and over $218,000 was raised through the trellis platform. "This is a very important lesson for us as we try to scale. We didn't realize how much help we needed and how intense the campaign would be. Justin and the trellis team stepped in at the right time," explains Christensen.
"I would rather 95% of $233,000 over 100% of $20,000 all day, everyday!" – Shannon Christensen, CEO Mamas for Mamas 
Shannon explained how hugely beneficial it was to use the trellis platform and have the trellis team as tech support for this campaign. Shannon plans on using trellis for future campaigns as well.
"I am the most resistant person to adopt new technology you will ever meet in your life, and our technology lead will attest to that. . . but I am 100% an advocate of using trellis." – Shannon Christensen, CEO Mamas for Mamas 
Mamas for Mamas will be using trellis for their next fundraiser event, a virtual gala, leveraging the ticket sales, silent auction, live auction, donations, and online raffle features. It is "everything I've been hoping for on one site," explains Christensen. The comprehensive features on trellis have allowed Mamas to Mamas to completely shift from any other site and manage all of their event details in one place with ease. 
"We just purchased an annual membership, and if you know me, I don't buy anything unless it's a one month plan, so I think that speaks volumes to my support for trellis." – Shannon Christensen, CEO Mamas for Mamas 
—
trellis makes fundraising easy, with a platform that is quick and simple to use. We are pleased to have been able to support Shannon and her team., and look forward to supporting your organization too.