Book a Raffle Polish & Launch Meeting
We're so glad you're jumping on the Trellis train!
Here's what we'll cover in our onboarding session to get you started and set up for success.
How to customize your fundraising page
Adding additional fundraising drivers to raise more for your cause.
Launching your fundraiser and running your raffle.
Want to dive in before we connect? Click here to get started after you book your onboarding session below!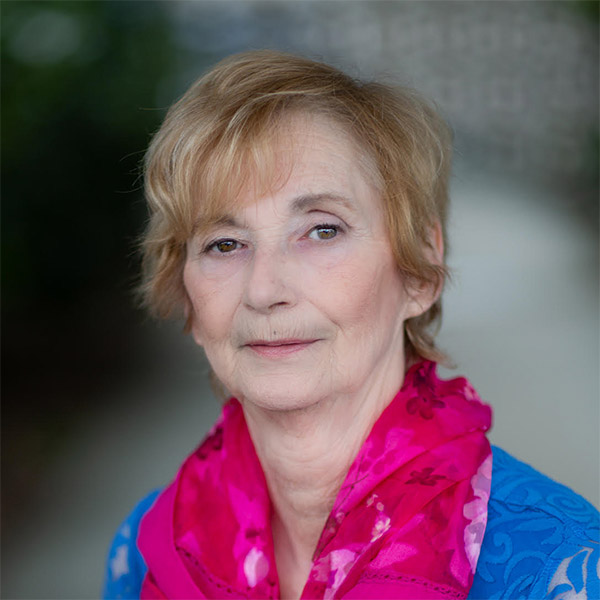 "What I appreciated most was when I had a challenge or a problem, we could email Trellis and it was fixed.. immediate responses and support that you don't get with other platforms."
Linda Cunliffe
Soroptimist International
"What we love the most is how customizable the pages are and the support from trellis, it is really easy to get ahold of the Trellis team."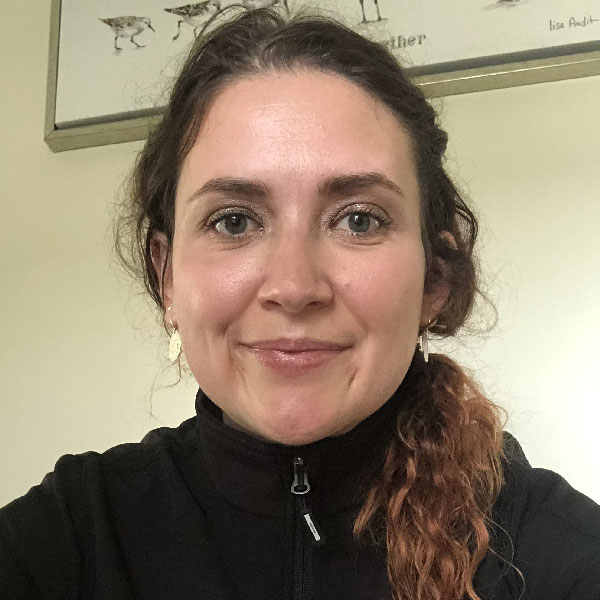 Holly Lillie
Alberta Institute of Wildlife Conservation
Powering fundraisers for organizations across North America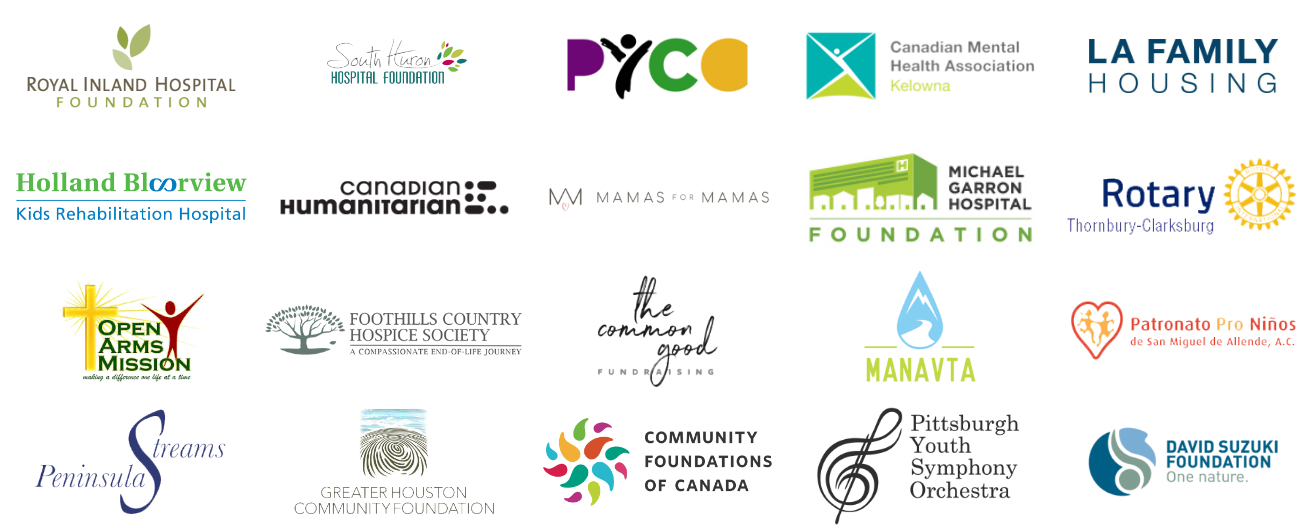 25 Marketing Tactics To Skyrocket Your Online Raffle Ticket Sales
Tried and tested methods to increase the traffic to your online raffle fundraiser
New and unique ways to increase your total raffle ticket sales
Clever methods (you probably haven't thought of) to let your network know you are hosting an online raffle
Learn More