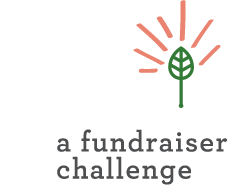 hi,
i'm championing
saving the polar bears

women's rights

kelowna mental health

kid's community arts

the fight against cancer
by hosting a
swim across the lake

meditation retreat

softball tournament

backyard bbq

10k run
because
they're almost gone

we're stronger together

it affects us all

it fosters creativity

we need a cure
any cause. any event. many
reasons for good.
hey thompson-okanagan,
Join our super fun fundraising challenge!
Choose a cause you love and run a modern fundraiser
with ease. Let's help charities flourish. For real.
Run your fundraiser between Sept 1 and Dec 31 for
a chance to win an extra $10,000 for your
cause!
create your fundraiser
today.
Sign up now to get your free fundraising kit.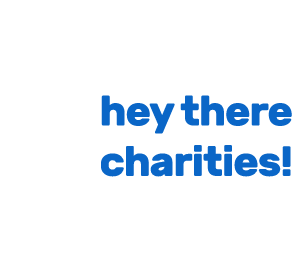 Inspire your third-party champions to join our challenge and
raise funds for your charity. We'll give you the tools to
engage and empower. Amplifying your impact is that easy.
Join these awesome charities that have already signed up. Sign up, choose your cause
and fundraiser.
You don't have to do it alone,
why not sign up your office,
team, or friend group?

We provide the platform
to create and run your
event, including an event
page, ticketing, receipts
and more!

Have a chance to win up to
$10K towards your charity.
who
The champions in the
Okanagan who are raising
funds and awareness to
create change in the world.
when
Fundraisers run from
Sept 1 to Dec 31,
2019. All of the judging
happens on Feb 12.
categories
Most Impactful Fundraiser,
People's Choice Award,
and more categories to come!
judging
The judging will be based
on the impact made,
creativity, total amount
raised, and the reach of
the fundraiser.
sprouting some serious impact.
champions
raised so far
supporters
step up your creativity
to up your chances.
Fundraise your way. From an 8k colour
run to an 80's themed backyard bbq.
From a frisbee golf tournament to a
feline fashion show. Whatever floats
your fundraising boat!
join our collective of do-gooders.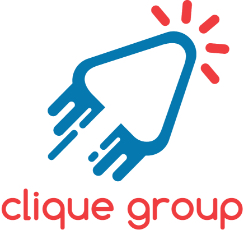 This contest wouldn't be possible without the very generous support of
our partners. Want to get involved? There's still time.
help local champions

raise it up.
Take a peek through our participating champions
and support the causes that speak to you.
#sproutafundraiser
Check out our featured champions.