Congrats! Your Seat is Confirmed
Your Live Call Starts In:
You will receive an email with your link to the live demo.
Together we will take a look at new strategies, frameworks and insights from other organizations that will help your organization raise more!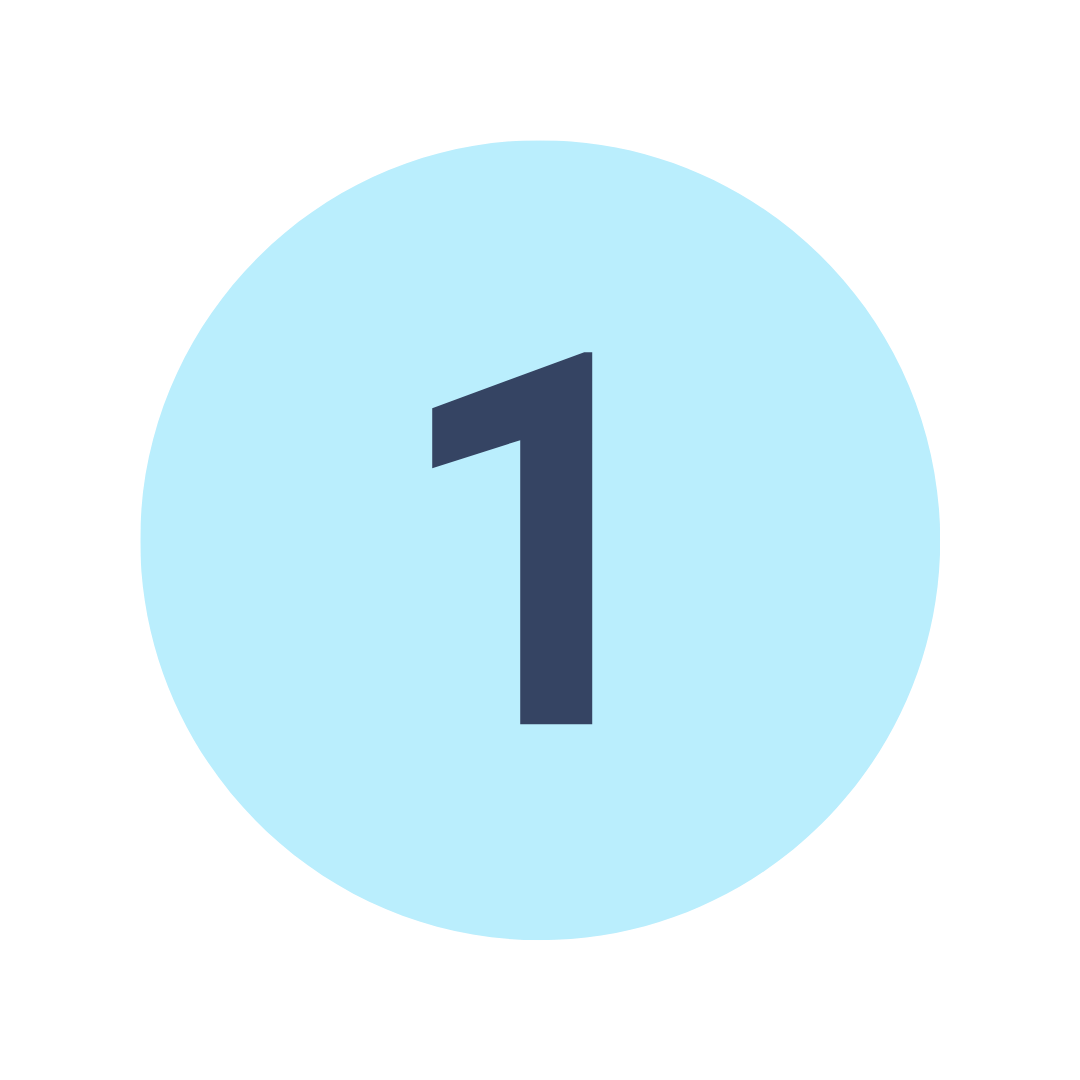 Accept the calendar invite in the confirmation email.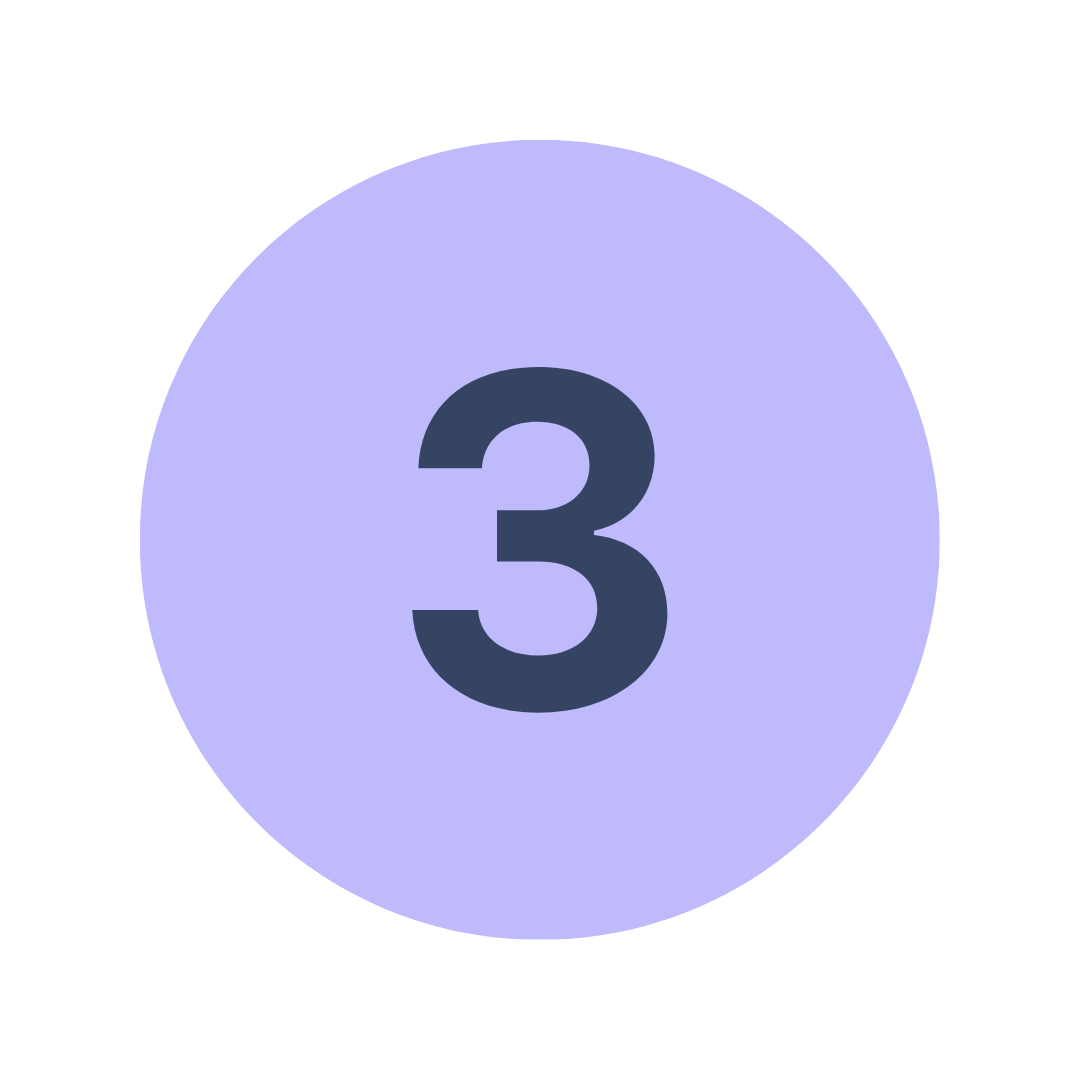 Join the call, see examples of other fundraisers, and learn what's next!
Free Virtual Event Resource Guide
How to successfully host your own virtual fundraising gala
What elements to include in your event, and how to create a seamless experience for guests
The best tools and technology to run a successful virtual event
Get the Guide