Trellis strives to Empower Global Collective Impact, meaning we will do whatever we can to help you succeed in creating meaningful and lasting difference in your communities and the world at large.

Increase your revenue or your money back
We strongly believe that if you follow our fundraising suggestions and utilize the revenue driving features available on trellis, that you will raise more money than your previous event. We want to help you experience this success so, if you don't raise more money, we will refund your trellis fee, no questions asked.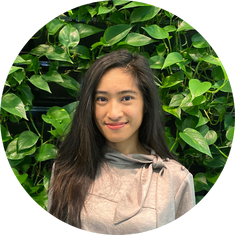 This is Amor, she heads up support along with her team. She wants you to know that the trellis team has your back. We understand the value of live customer support and that's exactly what we want to give to you. Live chat, live screen sharing support drop-ins and a help centre.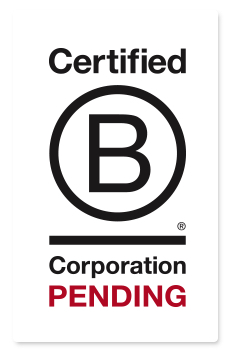 Trellis is a social enterprise
We created an all-in-one fundraising platform designed specifically to meet the needs of charities to Empower Global Collective Impact. We are passionate about giving the people solving the world's problems better tools at a global scale. Collectively, we can do more to make a lasting and impacting change.
Support
We are here to support you in any way you need.
Trellis Social Enterprises Inc.
#201 460 Doyle Ave.
Kelowna, BC V1Y 0C2
Canada
Message a Fundraising Expert
Start Risk Free Today
Our platform is proven and trusted by 100s of organizations across North America. With our raise more money guarantee there is no risk to using Trellis. Raise more funds or get your money back, its as simple as that.