Have Questions? Our team has answers!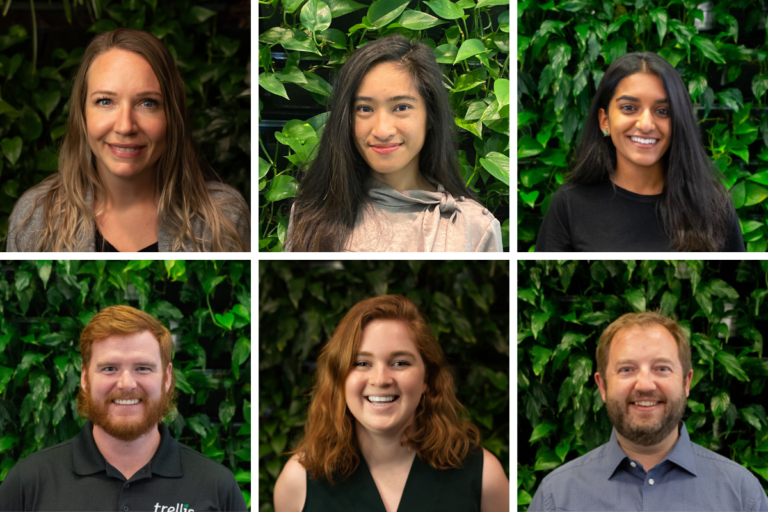 Trellis builds fundraising software for events, auctions and raffles. Organizations that are raising more for their causes are approaching fundraising differently, and it's working. Trellis transforms fundraising with its industry leading Donation Augmented Approach so that its customers can raise more with the same amount of effort.
What to expect in your consultation:
A deep dive into all the features Trellis offers.
A walkthrough of our different pricing plans.
How you can use Trellis to make the most of your event.
Submit the form and we'll reach out to you and find a time that works! 
*I agree to receive further communication from Trellis. I understand I can unsubscribe from the emails and updates at any time.
""We used Trellis for our annual fundraiser, and the result was amazing! We surpassed our fundraising goals, our participants and donors found the platform so easy to use, and we loved how easy it was to set up and run reports. And, anytime we had a question, the Support team was ready to help. We're now planning our next event with Trellis!"

- Martina Whittick, Fundraising and Marketing Manager Lupus Ontario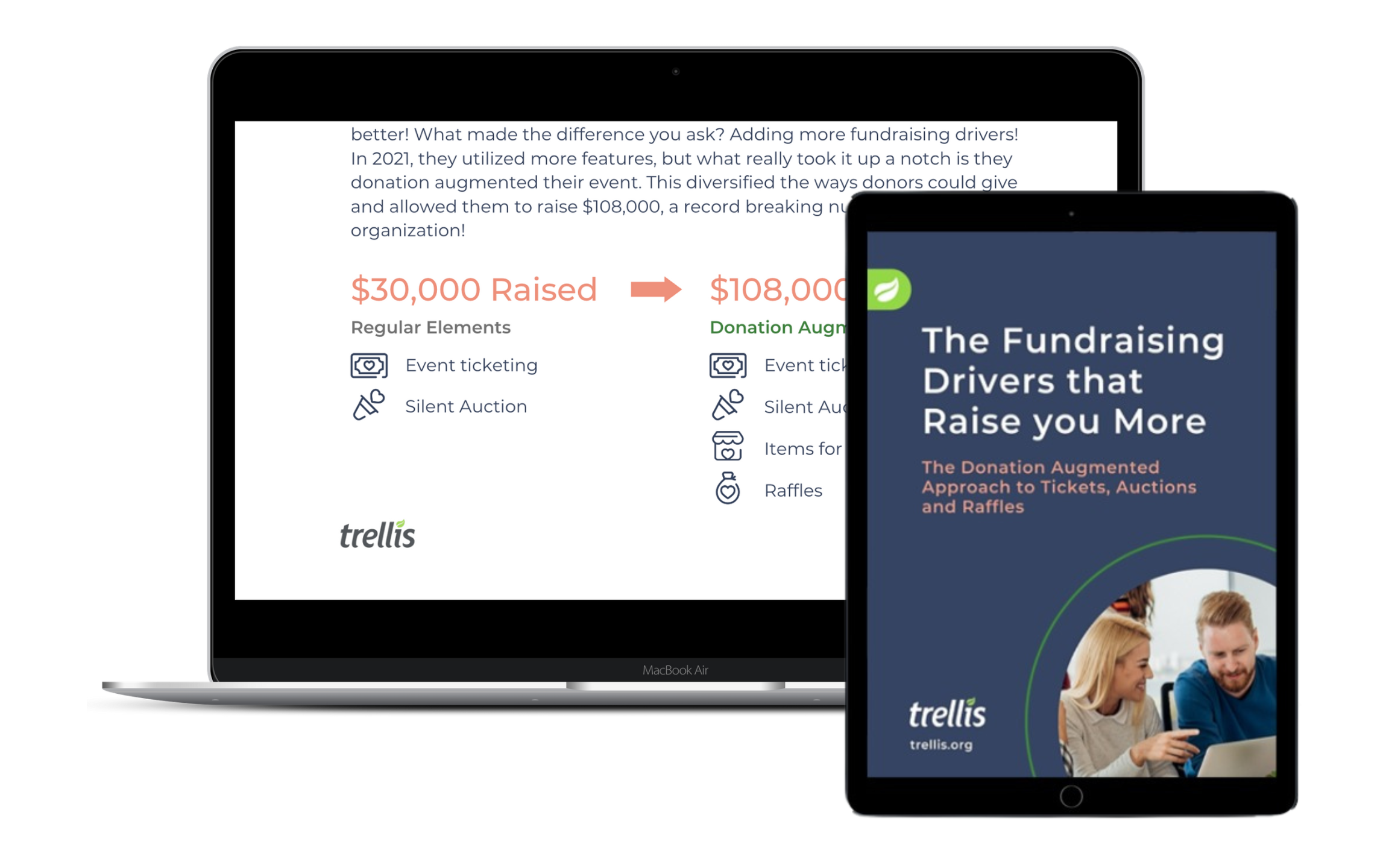 The Fundraising Drivers that Raise You More
An introduction to donation augmented fundraising techniques
A deep dive into each fundraising driver
Data insights from a study of over 1000 fundraisers
A one-pager for your board
Actionable next steps to help you succeed
Get Your Copy