Raffles, Auctions & Events
Your in-person, hybrid and virtual fundraising software. Engage your donors with modern tools to easily raise more.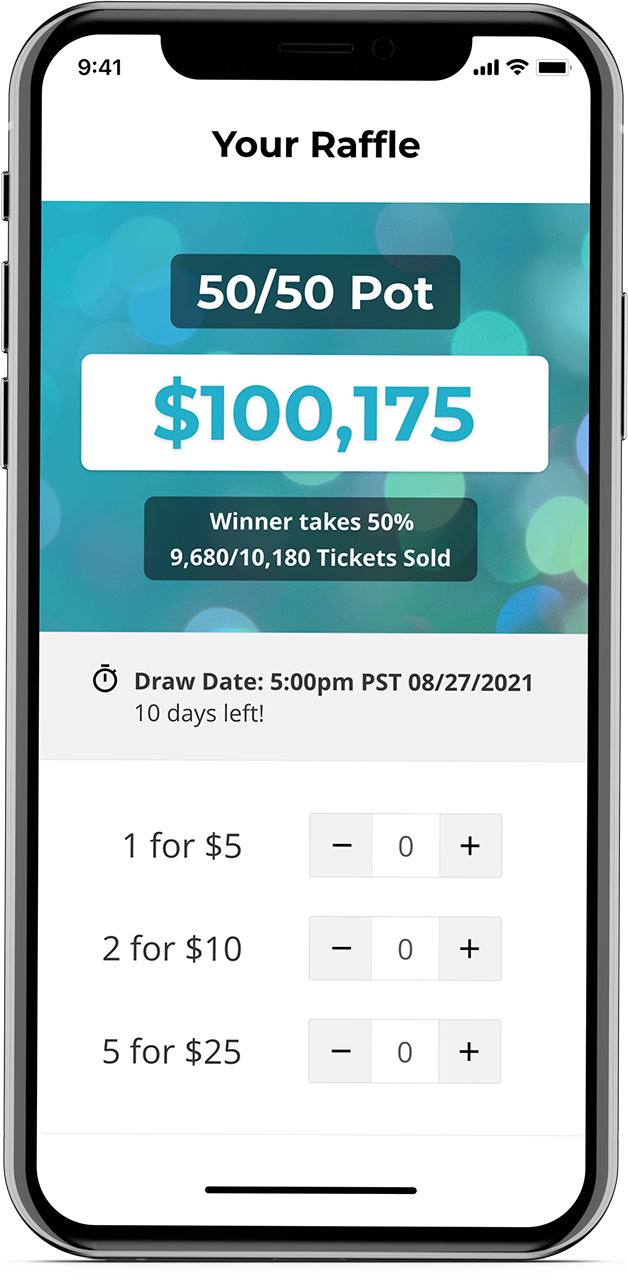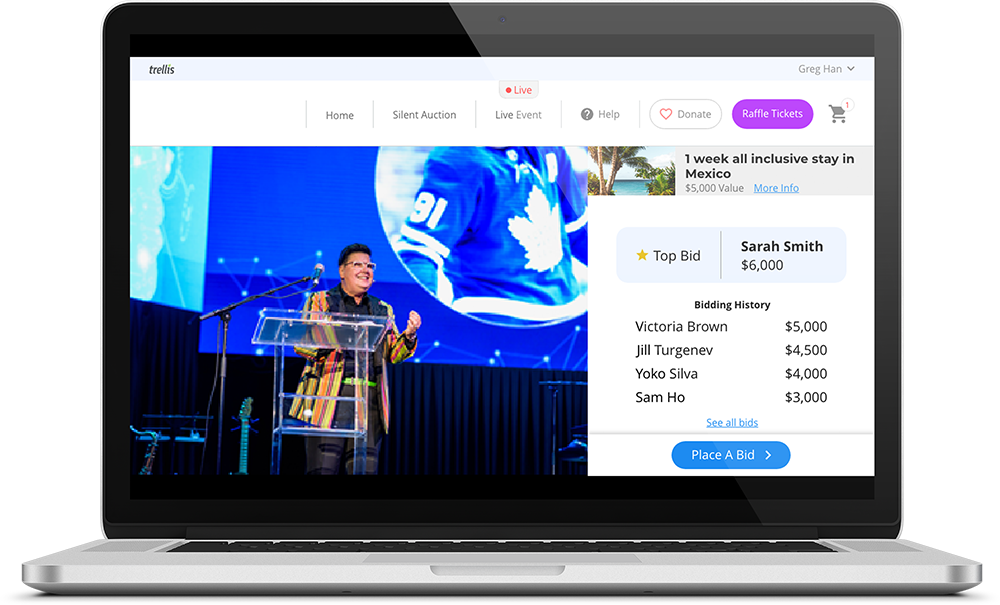 Why do foundations & non-profits choose Trellis?
1
All in One
Sell tickets & merchandise, host your live & silent auction, and live stream your fundraising event all on the Trellis platform.
2
Save Hours of Admin
Let Trellis do the hard work for you with automatic tax receipting, in app messaging, and text notifications.
3
Seamless Donor Experience
Trellis is donor-friendly: one-click to donate, auto-bidding for auctions, and an easy-to-use interface.
The Four Types of Post-COVID Fundraising Events
Get ready for:
Benefits, learnings and examples of each of the four different event types
Questions to guide you in deciding which event type is best for your donors
The Fundraising Events Roadmap, including a Create Your Own page
Actionable next steps you need to succeed going forward
Download our free guide today!
Learn More
Trusted across North America
Proven and trusted with our raise more money guarantee.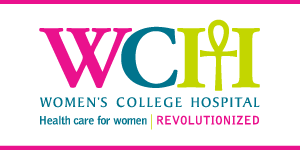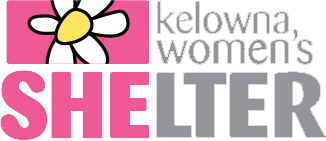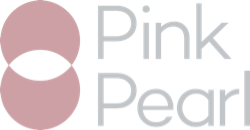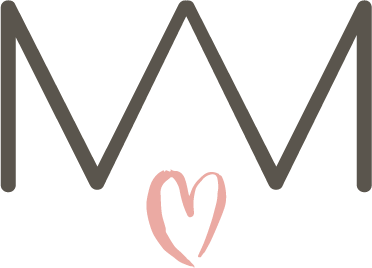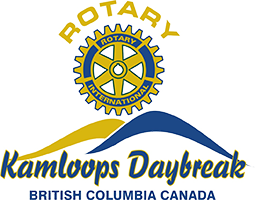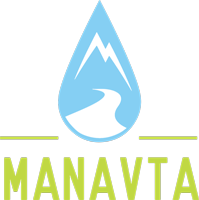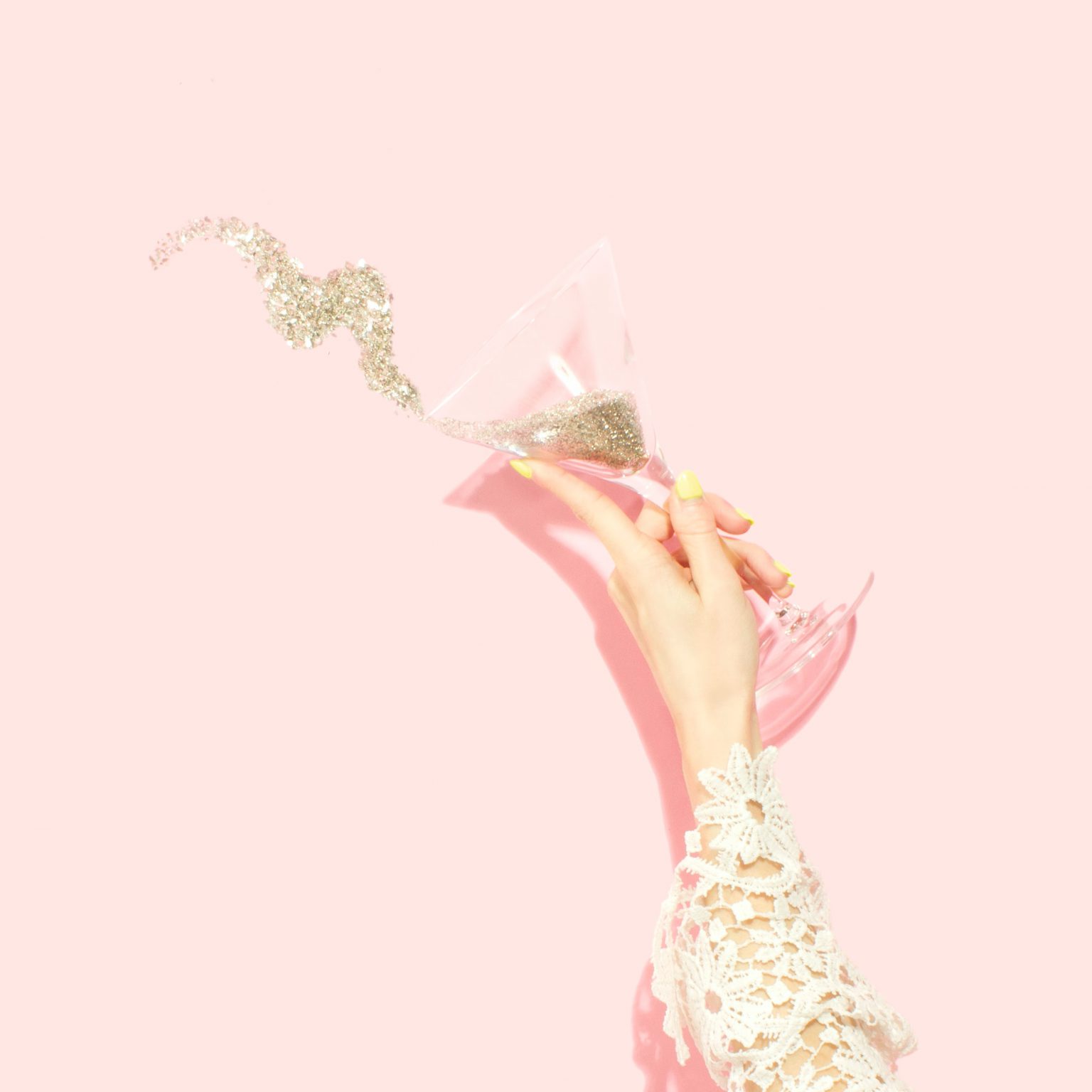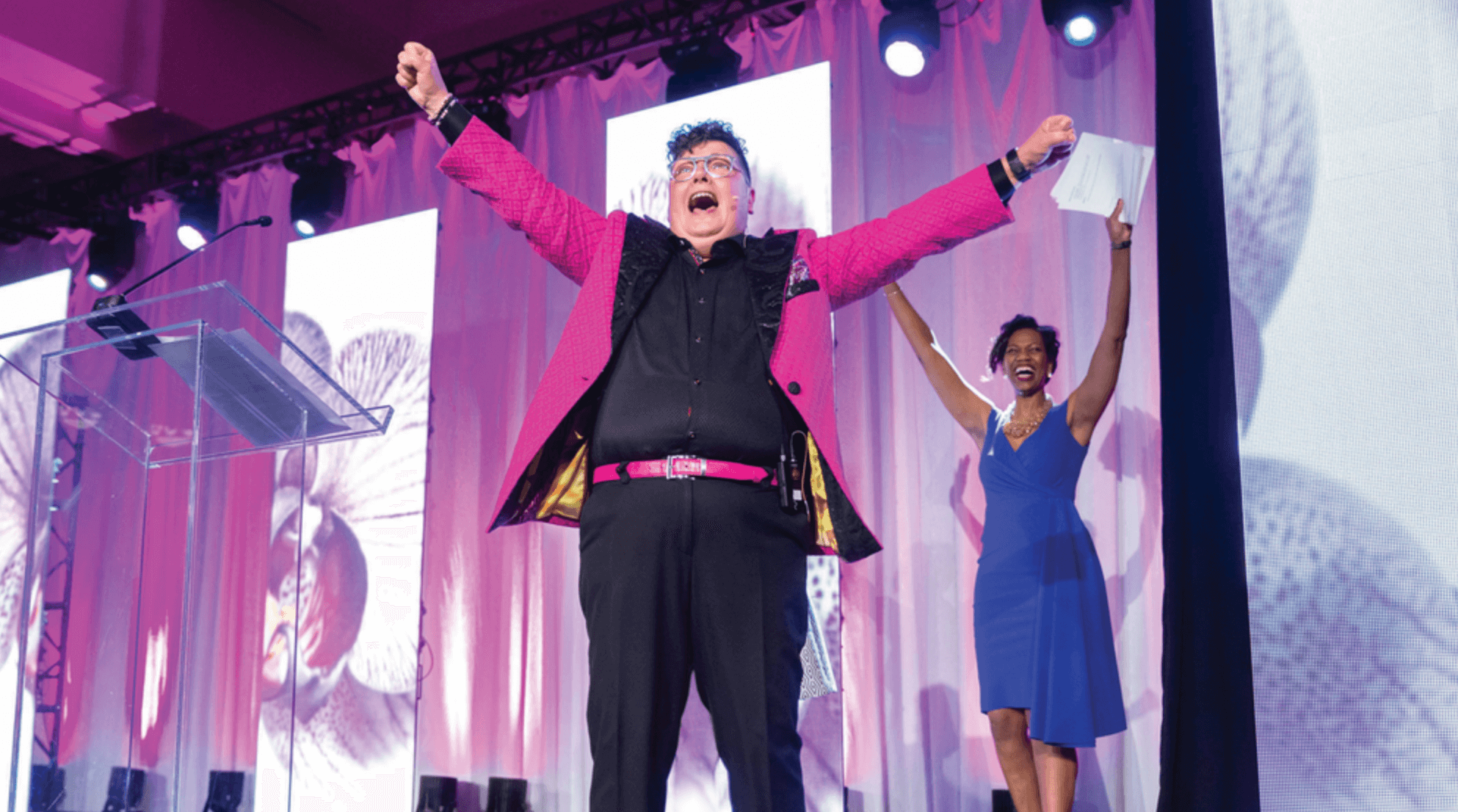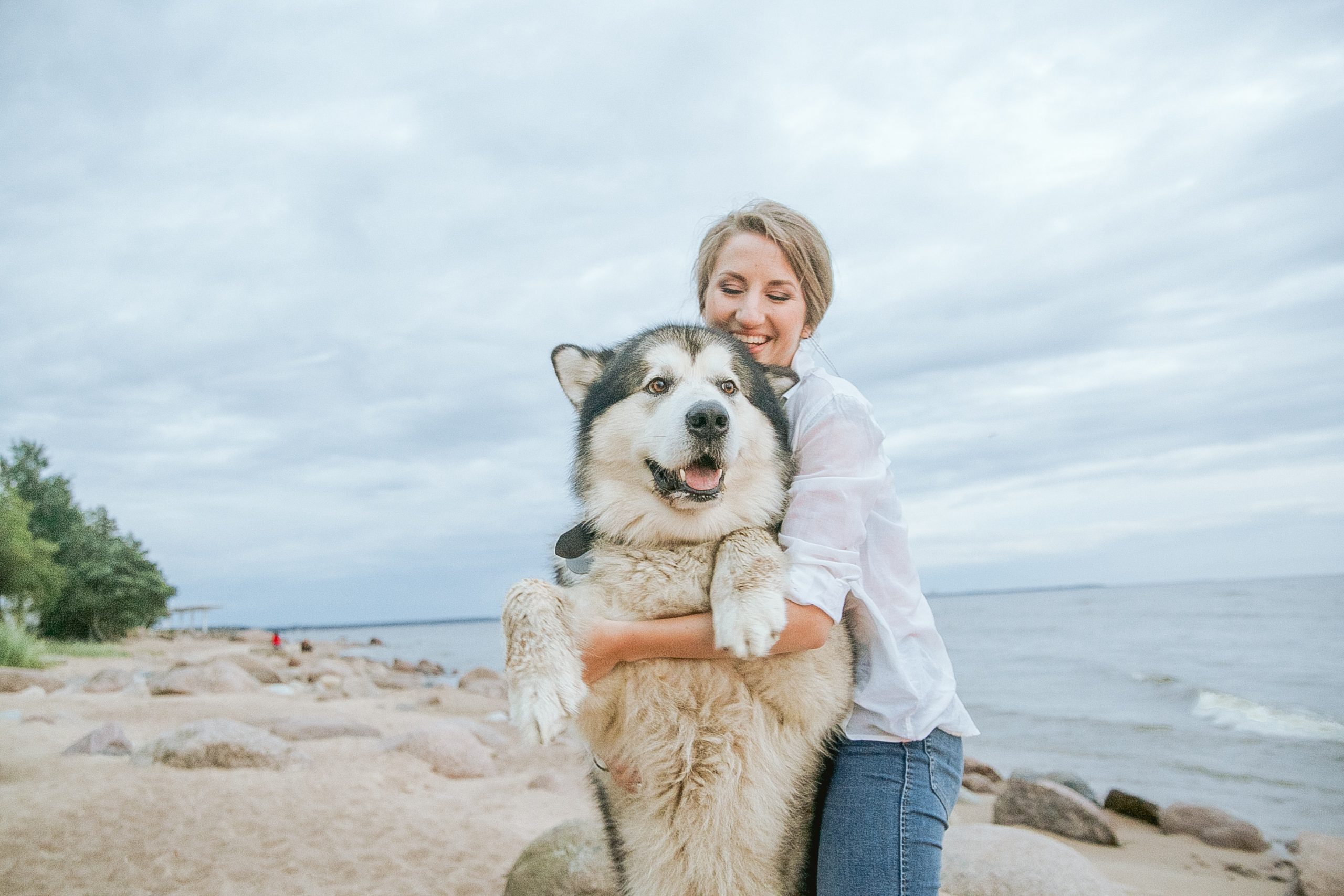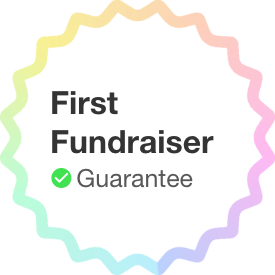 Increase your revenue or your money back
Following the Trellis journey, we know your first fundraiser is going to be a success. We'll even guarantee it! Follow our process and if you're not able to raise more with your first fundraiser, we'll give you your money back, no questions asked! Learn more.
Our all-in-one fundraising platform has every feature you need to raise more money, even in our new normal. With features like live streaming and upselling at checkout, we'll ensure you raise more money on your next fundraiser.
Trellis strives to Empower Global Collective Impact, meaning we will do whatever we can to help you succeed in creating meaningful and lasting impact in your communities and the world at large.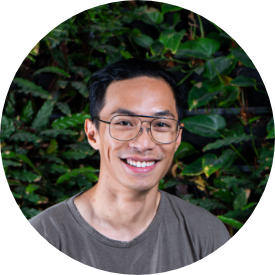 This is Dennis, he heads up support along with his team. He wants you to know that the trellis team has your back. We understand the value of live customer support and that's exactly what we want to give to you. Live chat, live screen sharing support drop-ins and a help centre.
Start Risk Free Today
Our platform is proven and trusted by 100s of organizations across North America. With our raise more money guarantee there is no risk to using Trellis. Raise more funds or get your money back, its as simple as that.