Find the plan that fits your needs!
Complete this form to download our pricing package.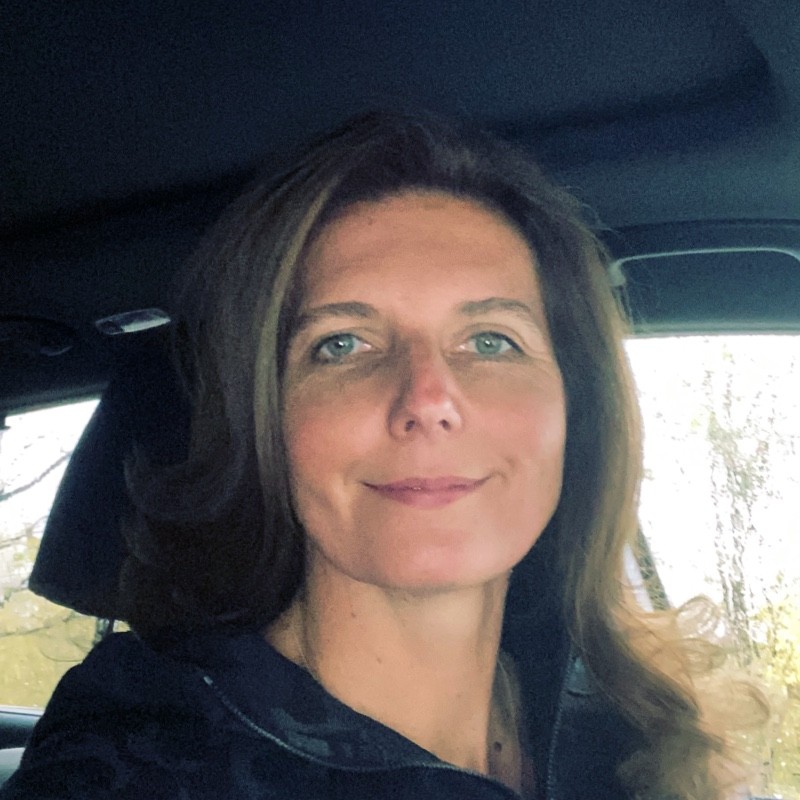 "We used Trellis for our annual fundraiser, and the result was amazing! We surpassed our fundraising goals, our participants and donors found the platform so easy to use, and we loved how easy it was to set up and run reports. And, anytime we had a question, the Support team was ready to help. We're now planning our next event with Trellis!"
Martina W.
Lupus Ontario
"If you want to do a raffle, silent auction and a live auction you need to check out Trellis! They have everything you need and the customer service team is awesome, I can actually talk to real people."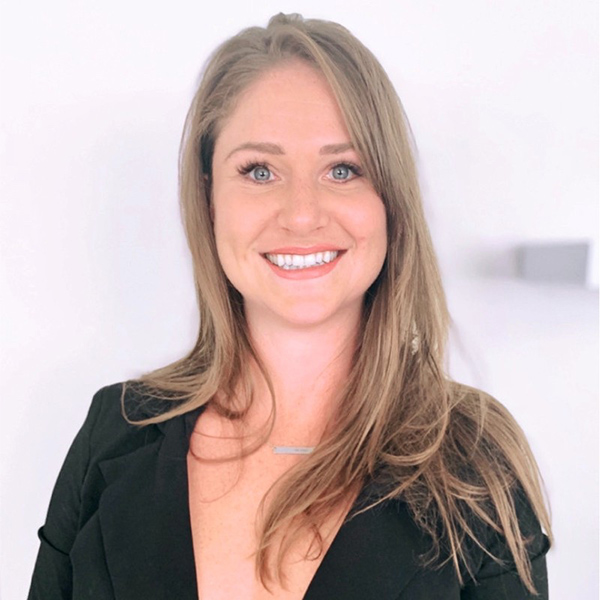 Shannon C.
Mamas For Mamas
""I am the most resistant person to adopt new technology you will ever meet in your life, and our technology lead will attest to that. . . but I am 100% an advocate of using Trellis."

Shannon Christensen, CEO Mamas for Mamas
Increase your revenue or your money back
We strongly believe that if you follow our fundraising suggestions and utilize the revenue driving features available on trellis, that you will raise more money than your previous event. We want to help you experience this success so, if you don't raise more money, we will refund your trellis fee, no questions asked.
Frequently Asked Questions
What features are included in my plan?
All Trellis fundraising features are included with each plan! Review the complete list of features here.
What are my payment processing options?
Trellis uses Stripe, the leading global payment processor for all transaction processing. Stripe fees with major credit cards are 2.45% + $0.30. To learn more click here.
""We certainly loved having a customizable page that looked like our branding. Whether we were selling a bag or had an auction going, tickets to the event, everything was focused on one site"

Jen Russell, Development and Communications Officer, GBGH
Free Marketing Resource Guide
How to build a click-worthy social media post

Growing your email list

Using data to make smarter marketing decisions
Get the Guide