Trellis Risk Free Pricing
We've waived all Trellis fees. Simply pay your credit card processing fees*. (seriously, we've got your back)
Join a Live Demo
Try for Free
*Stripe fee of 2.45% + $0.30† on all transactions
†Stripe fees for American Express and international credit cards may vary. Connect with our team to learn more.
Trellis fees as low as 1.5%.
An All-In-One Platform for any Fundraiser!
With our risk free pricing, make the most of every feature on Trellis and grow your organization's impact!
Join a Live Demo
Try for Free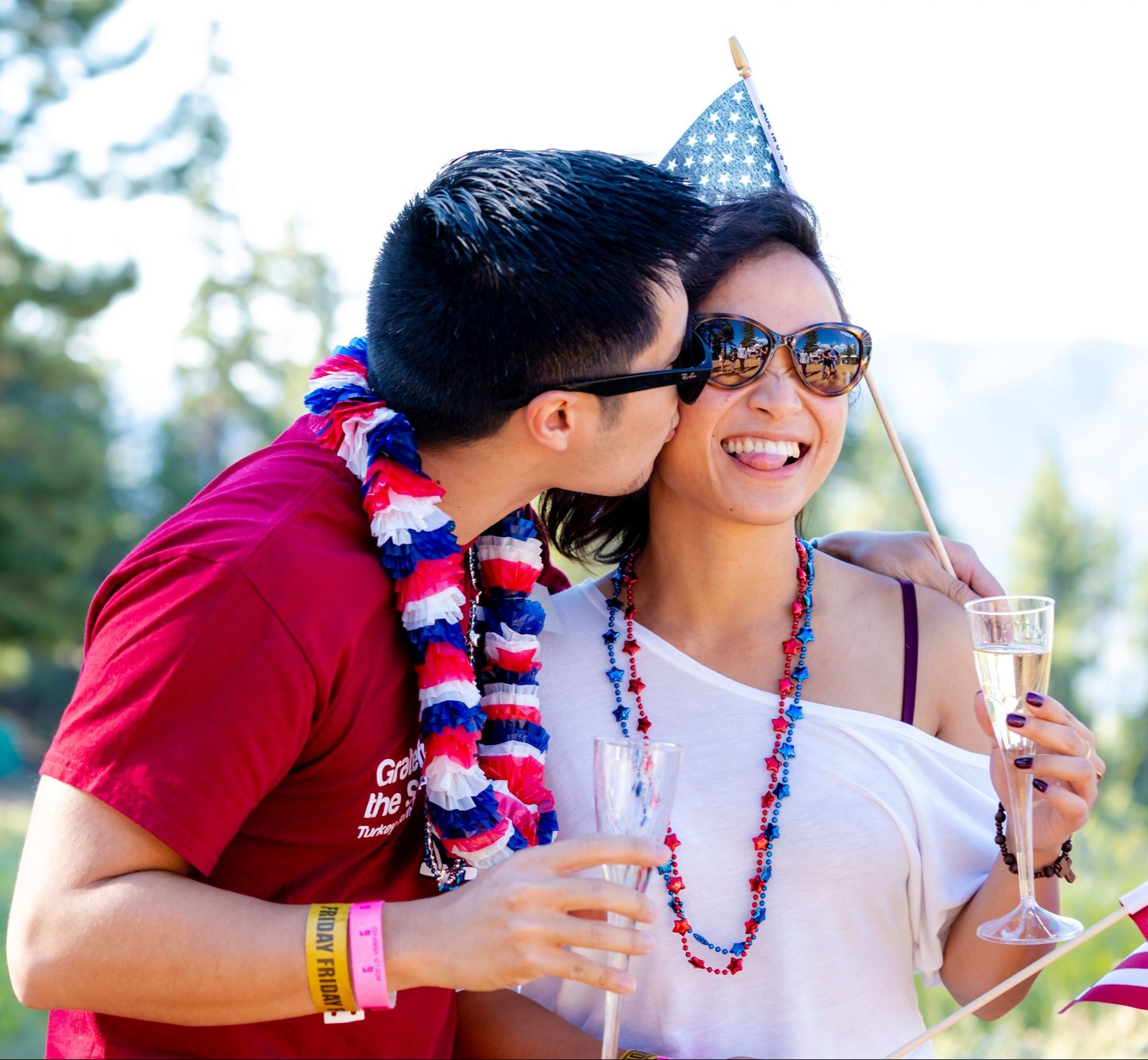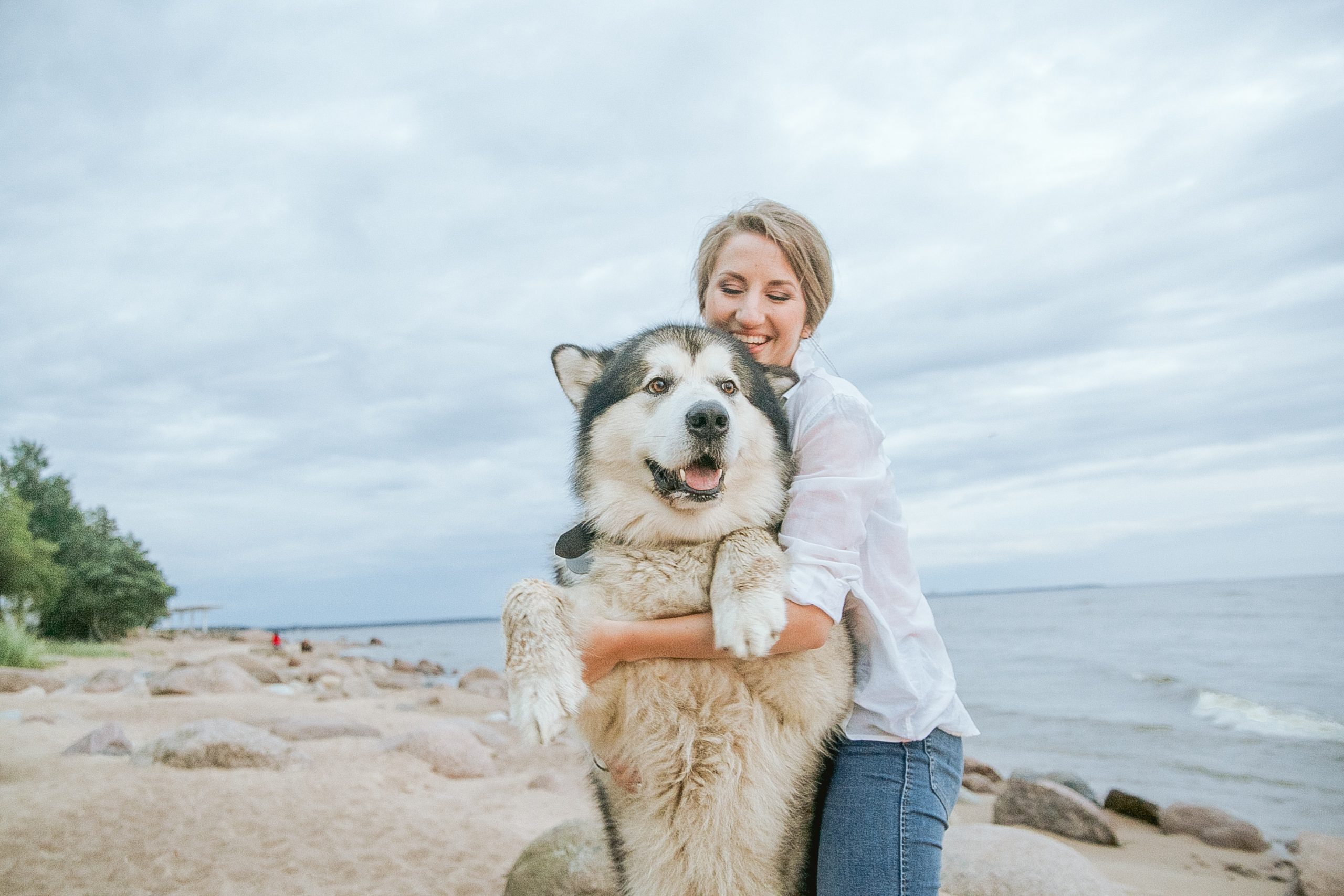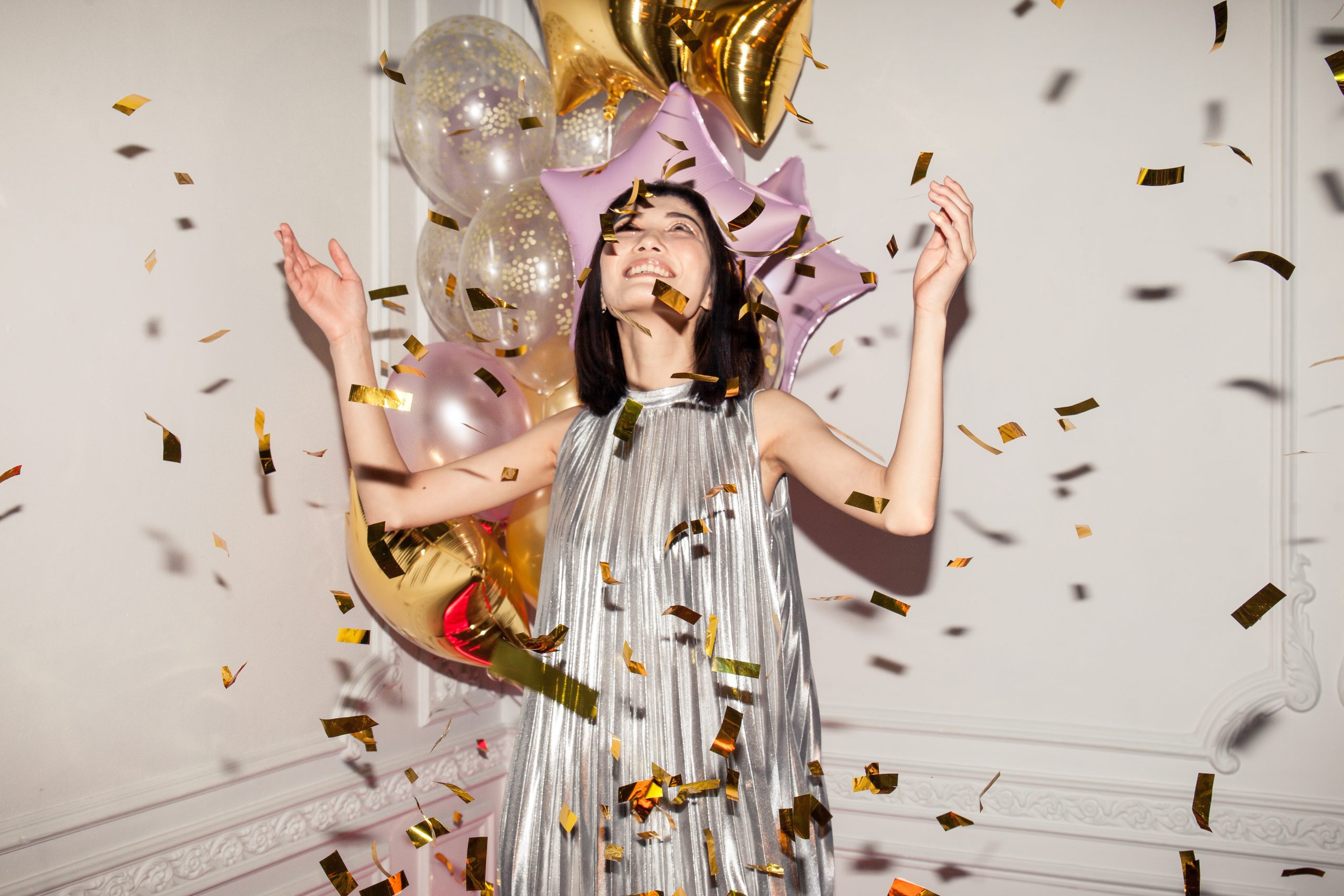 Increase your revenue or your money back
We strongly believe that with our fundraising platform, utilizing our revenue driving features, and with our fundraising suggestions, you'll be able to raise more money than your previous event. We're here to help you succeed, but if you don't raise more money, we'll refund your Trellis fees, no questions asked.
Join hundreds of organizations and thousands of donors giving through Trellis today.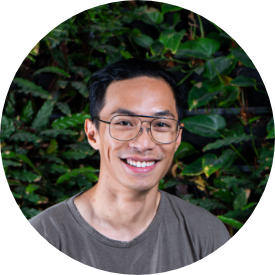 This is Dennis, he heads up support along with his team. He wants you to know that the trellis team has your back. We understand the value of live customer support and that's exactly what we want to give to you. Live chat, live screen sharing support drop-ins and a help centre.
Start Risk Free Today
Our platform is proven and trusted by 100s of organizations across North America. With our raise more money guarantee there is no risk to using Trellis. Raise more funds or get your money back, its as simple as that.