The Fundraising Drivers that Raise You More
Get ready for:
An introduction to donation augmented fundraising techniques
A deep dive into each fundraising driver
Data insights from a study of over 1000 fundraisers
A one-pager for your board
Actionable next steps to help you succeed
Download your free guide today!
Learn More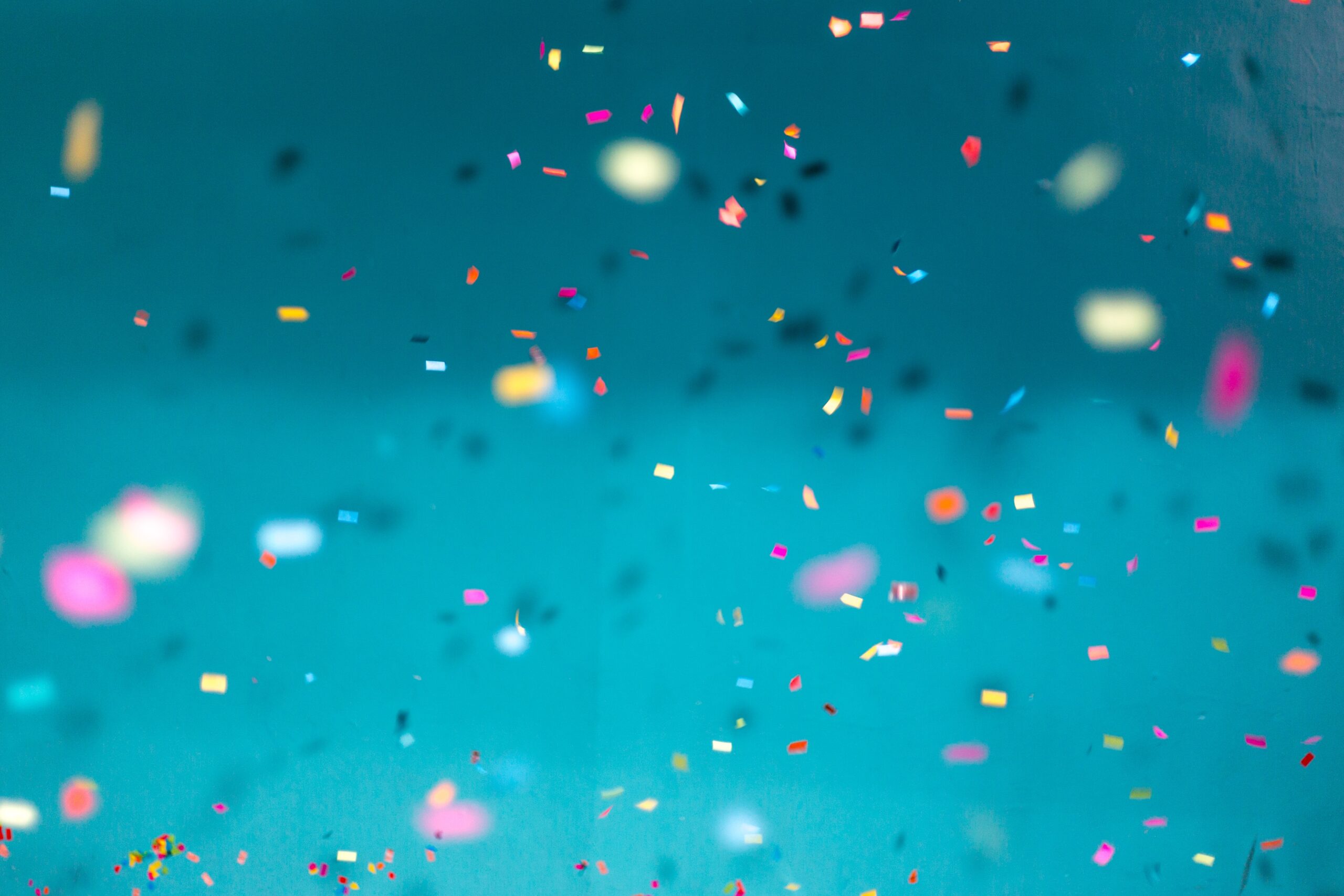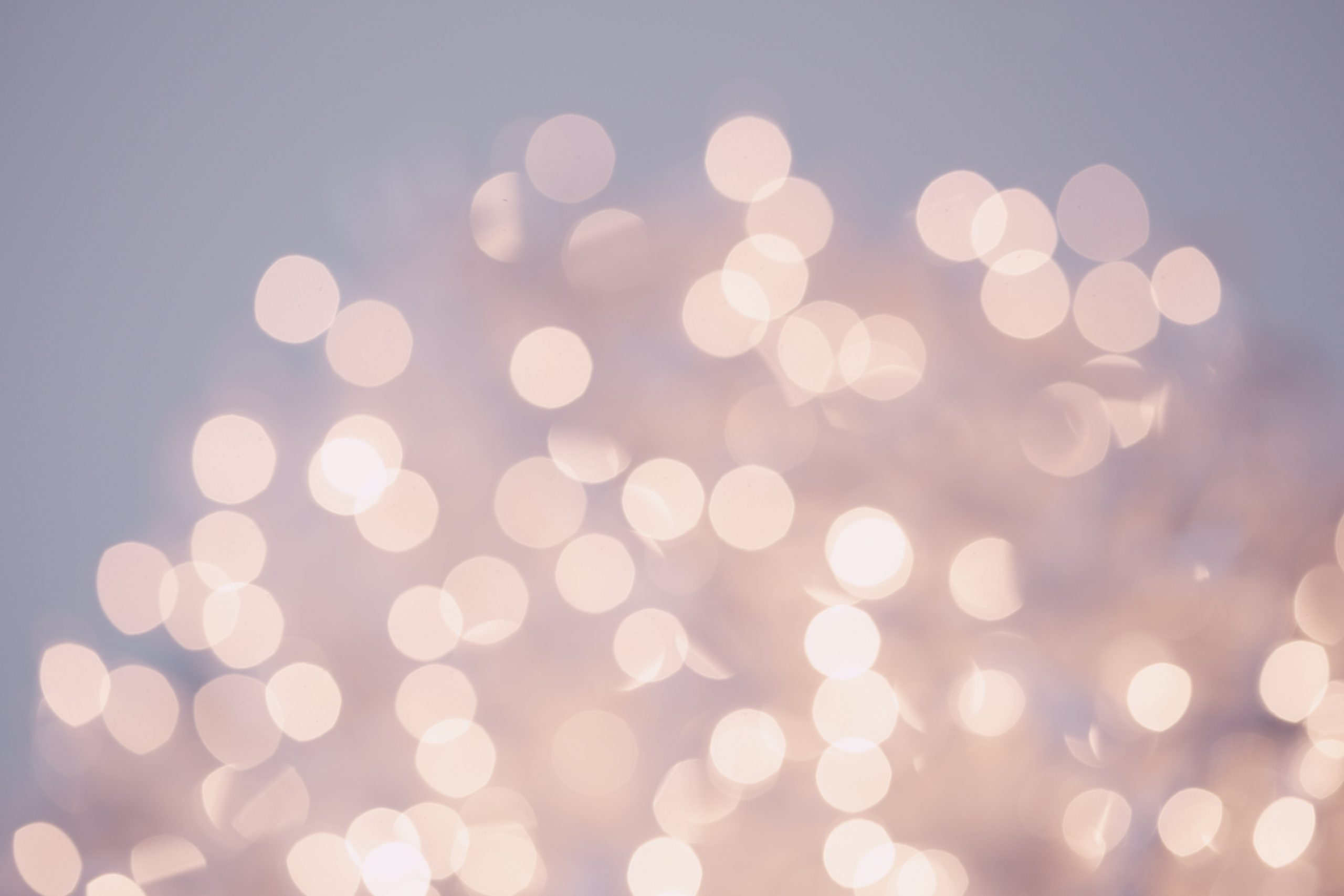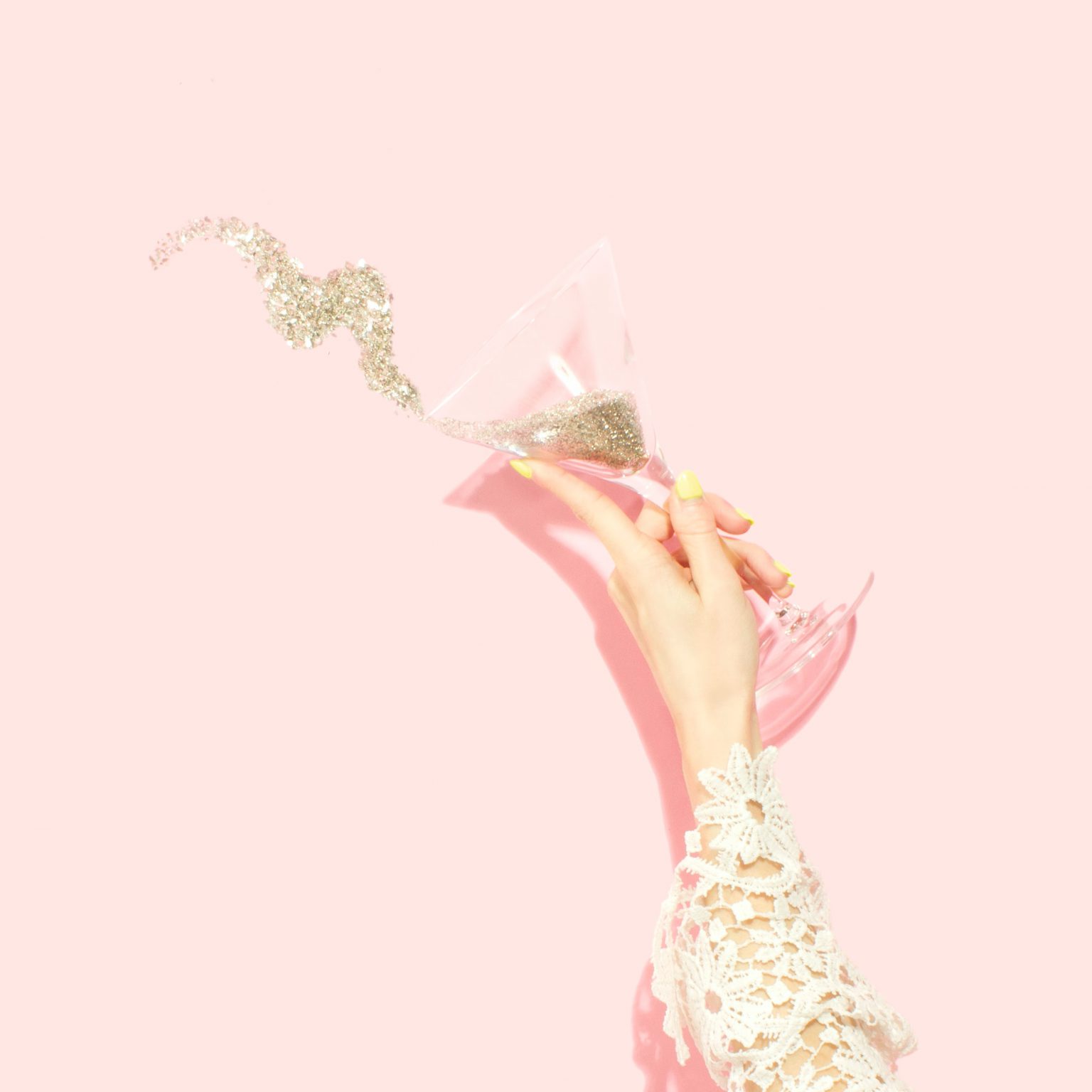 Start Risk Free Today
Our platform is proven and trusted by 100s of organizations across North America. With our raise more money guarantee there is no risk to using Trellis. Raise more funds or get your money back, its as simple as that.