Create a Click-Worthy Social Post & Sell Out Your Next Fundraising Event
Get ready for:
How to build a click-worthy social media post
Utilizing your event partners
Growing your email list
Using data to make smarter marketing decisions
A fill in the blank brainstorming page
Actionable next steps to help you succeed
Download our free guide today!
Learn More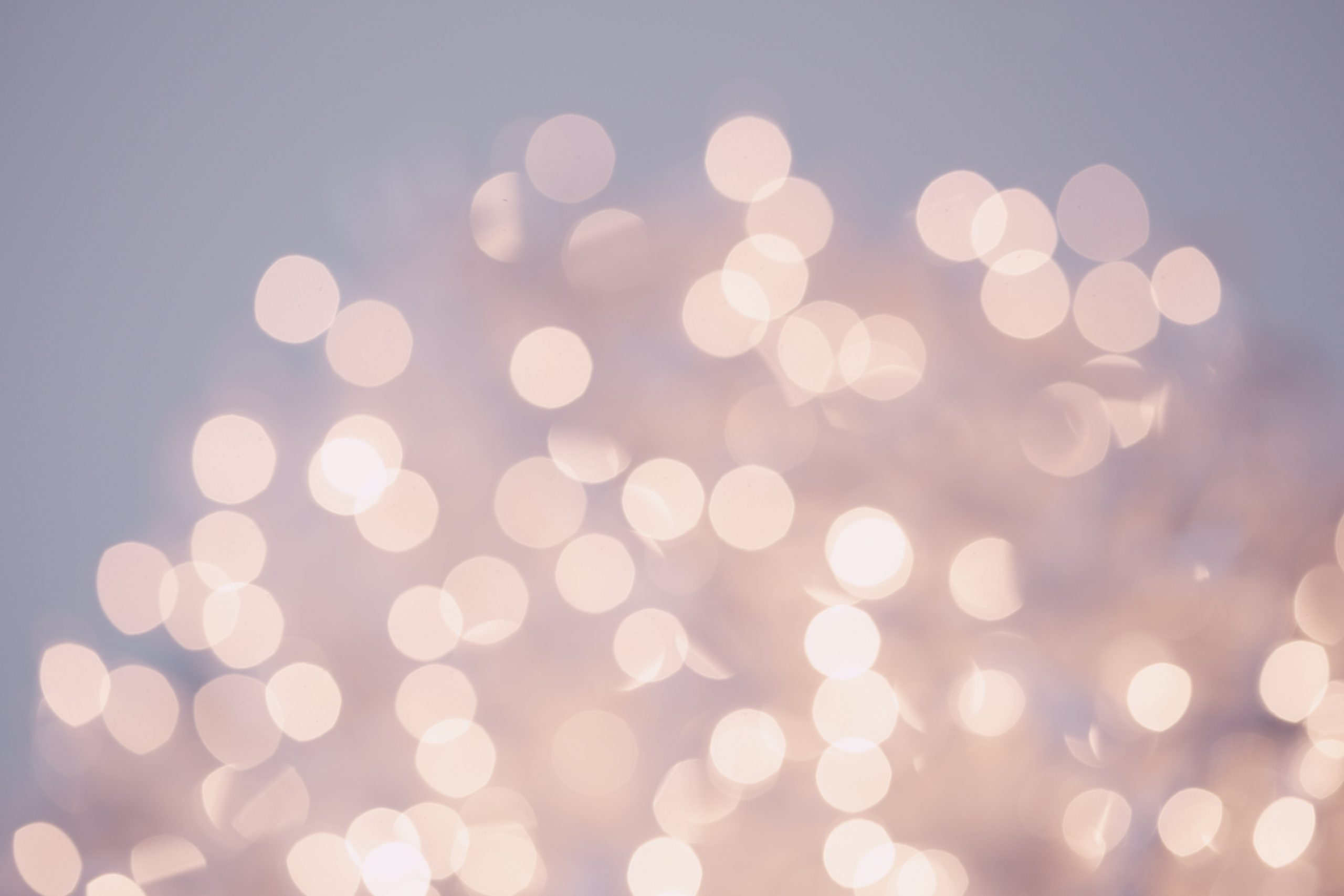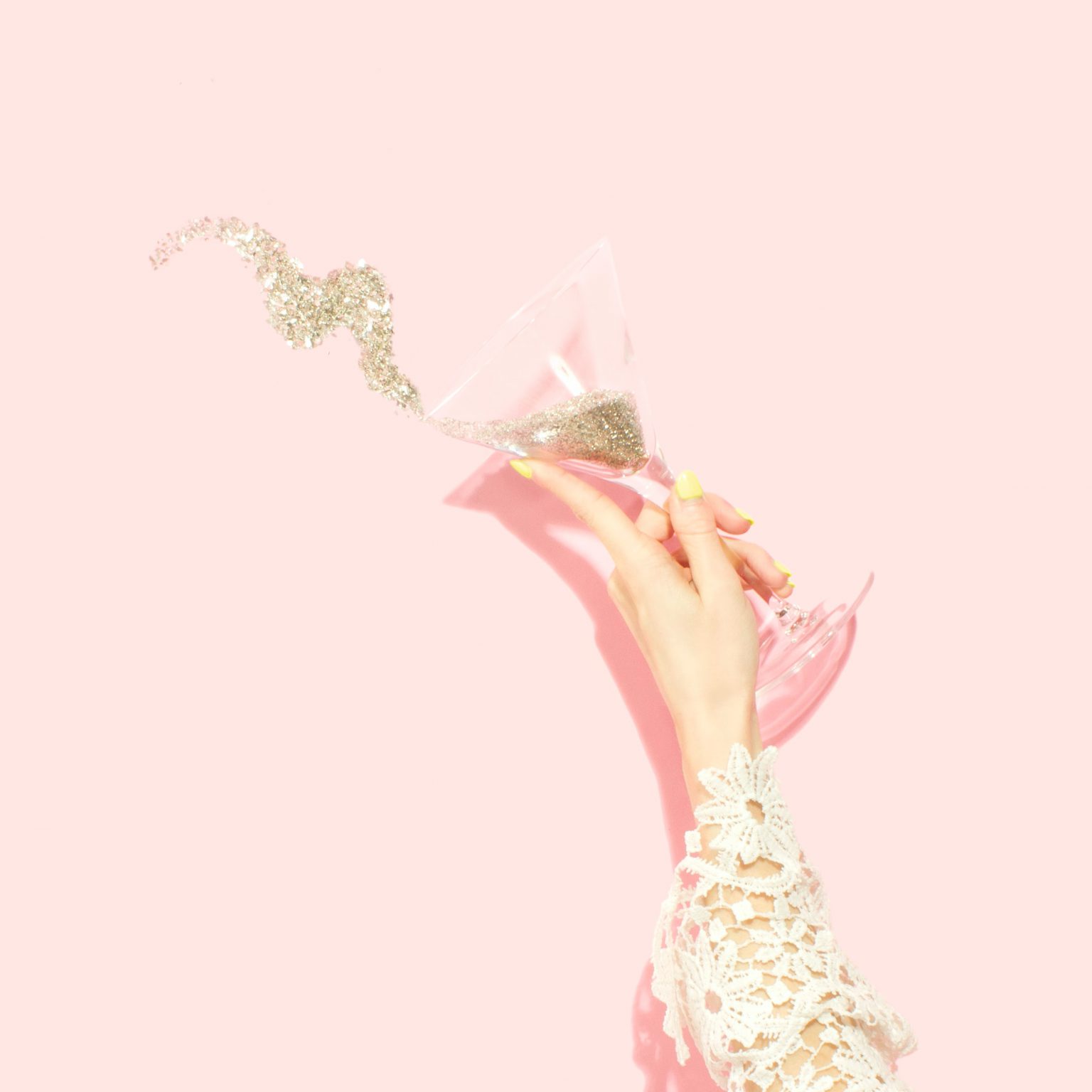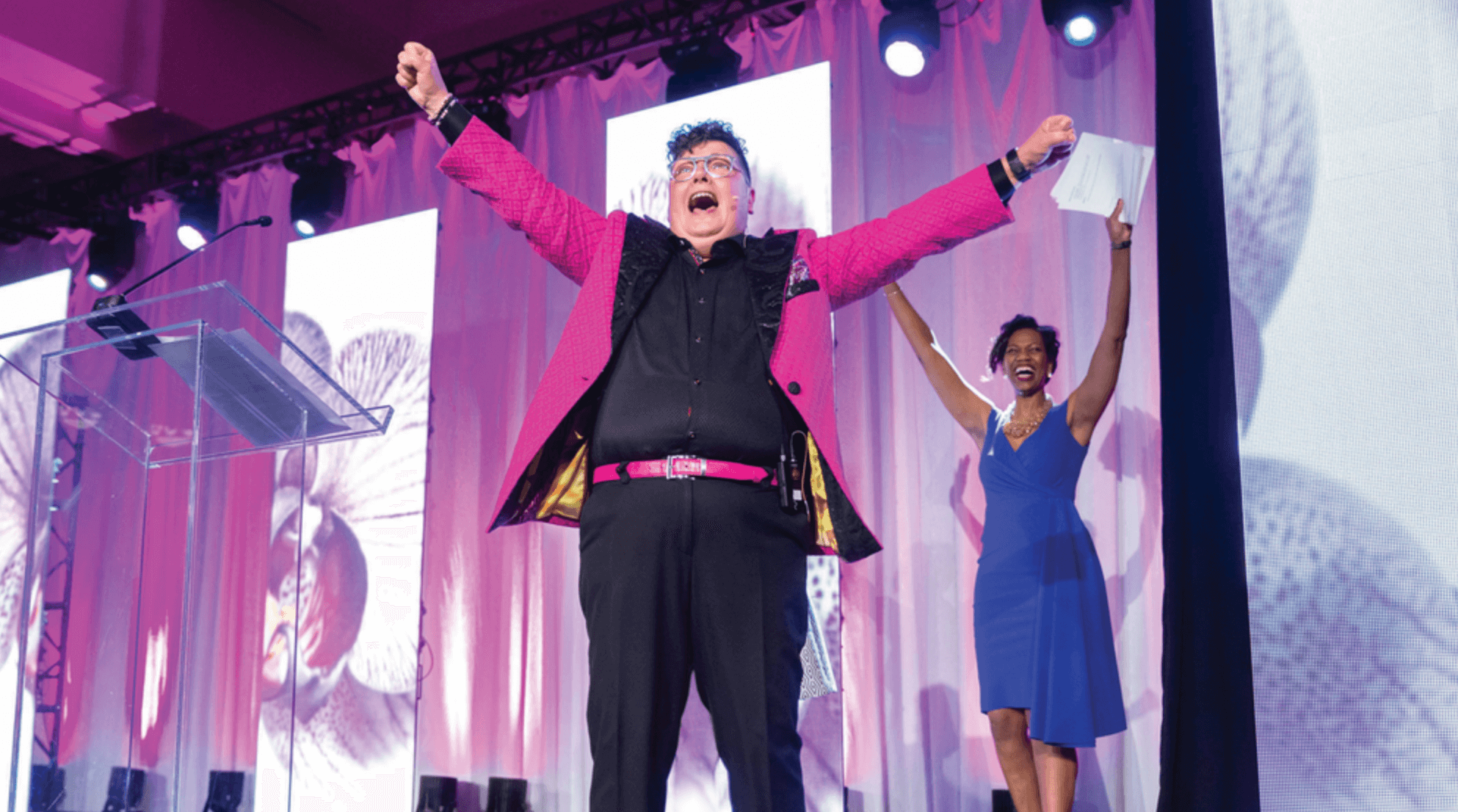 Start Risk Free Today
Our platform is proven and trusted by 100s of organizations across North America. With our raise more money guarantee there is no risk to using Trellis. Raise more funds or get your money back, its as simple as that.