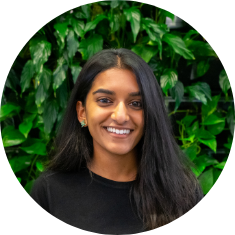 1-1 Meeting with Rebecca, Fundraising Expert
To talk about fundraising strategies and technology for your signature events!
*To book an informational meeting and to receive monthly updates about our services, please fill out the form below.  I understand I can unsubscribe from the emails and updates at any time.
Start Risk Free Today
Our platform is proven and trusted by 100s of organizations across North America. With our raise more money guarantee there is no risk to using Trellis. Raise more funds or get your money back, its as simple as that.