Send a Message to an Online Raffle Expert
Take advantage of our insights/experience and ask away!
We'd be thrilled to help you along your journey to your most successful online raffle.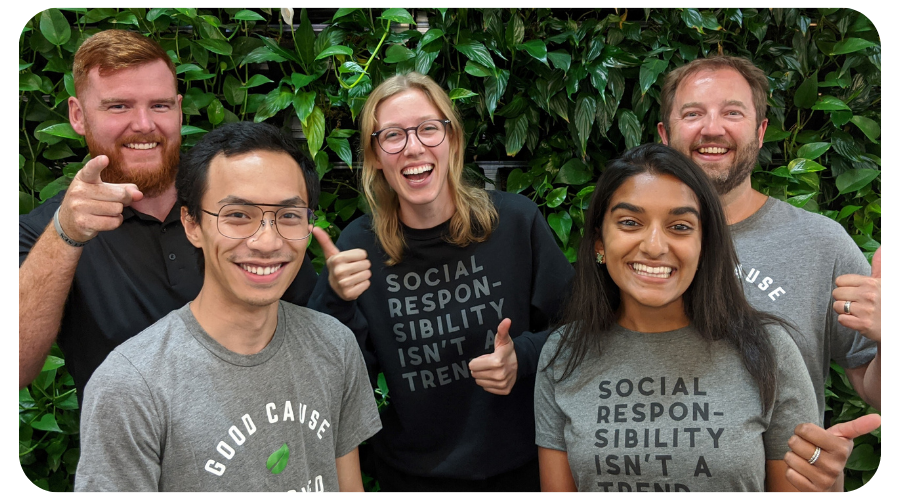 Some questions you may have:
How can I build a list of new donors throughout my raffle?

How can I determine which marketing channels are leading to the most online raffle ticket sales?

How do I get started with an online raffle or 50/50 license?

How do I run an online raffle or 50/50?

How can I raise more funds than I did with my last raffle fundraiser?

How can I raise 20% more with only 2 minutes of work (ask about adding donation upsells to your raffle)?
If your question isn't on the list, ask anyways! We've got your back!
*Thank you for your interest in Trellis. To reach out to our team and to receive monthly updates about our services, please fill out and submit the form. I understand I can unsubscribe from the emails and updates at any time.
See the Trellis online raffle feature in action
See examples of what other organizations are doing
Ask questions about any stage of the raffle process
Find out more about pricing and how to get started
Pick a Demo Date