The Future of Fundraising Questionnaire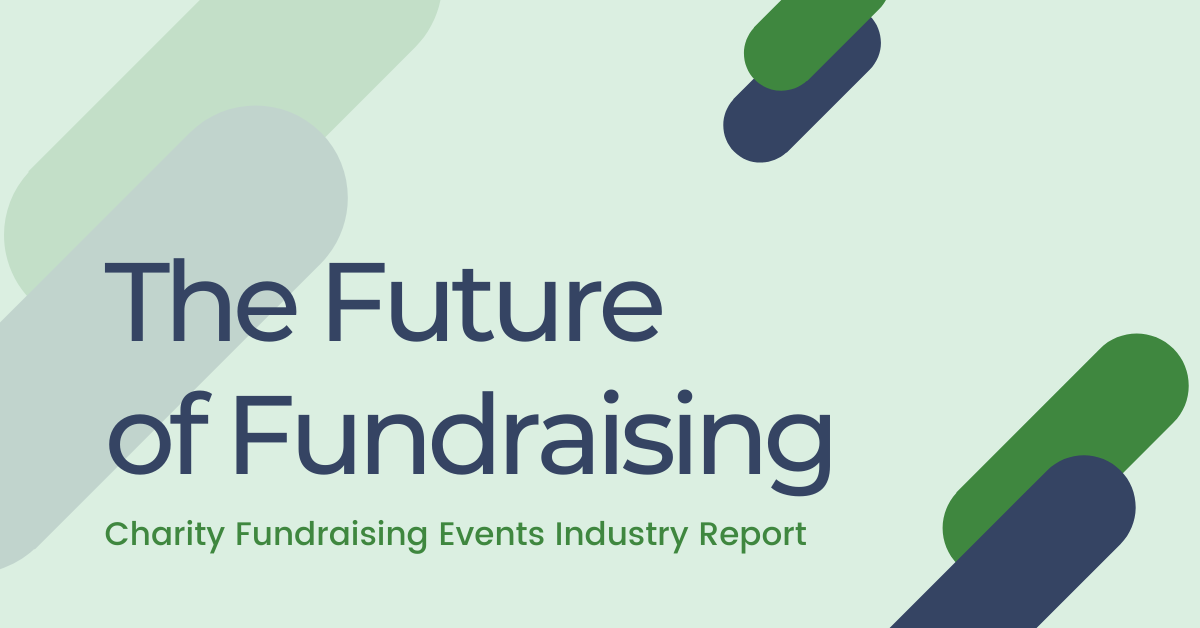 The vaccines are rolling out, the world is slowly moving to a new normal, but 2019 events are never coming back. So what the heck do you do?
We are collecting data from Fundraising Professionals, Industry Experts, Charity Organizations, and Donors, to record key trends, insights, and strategies that you need to know to stay ahead, raise more funds, and engage your donors moving forward into 2022.
We need your help to unpack these insights! Please take a couple minutes to fill out the questionnaire that matches your profile below.