Watch the full video interview with Justin Goodhew, CEO/Founder of Trellis, and Drew Vincent, Lead Volunteer of the Stay at Home Gala, here.
In Kelowna, BC, the Stay at Home Gala idea was born. After a successful local virtual gala, Drew Vincent and Trellis, partnered with the Community Foundations of Canada to take the model national. Community foundations across Canada came together to raise money for their own communities and participate in a nation-wide virtual event.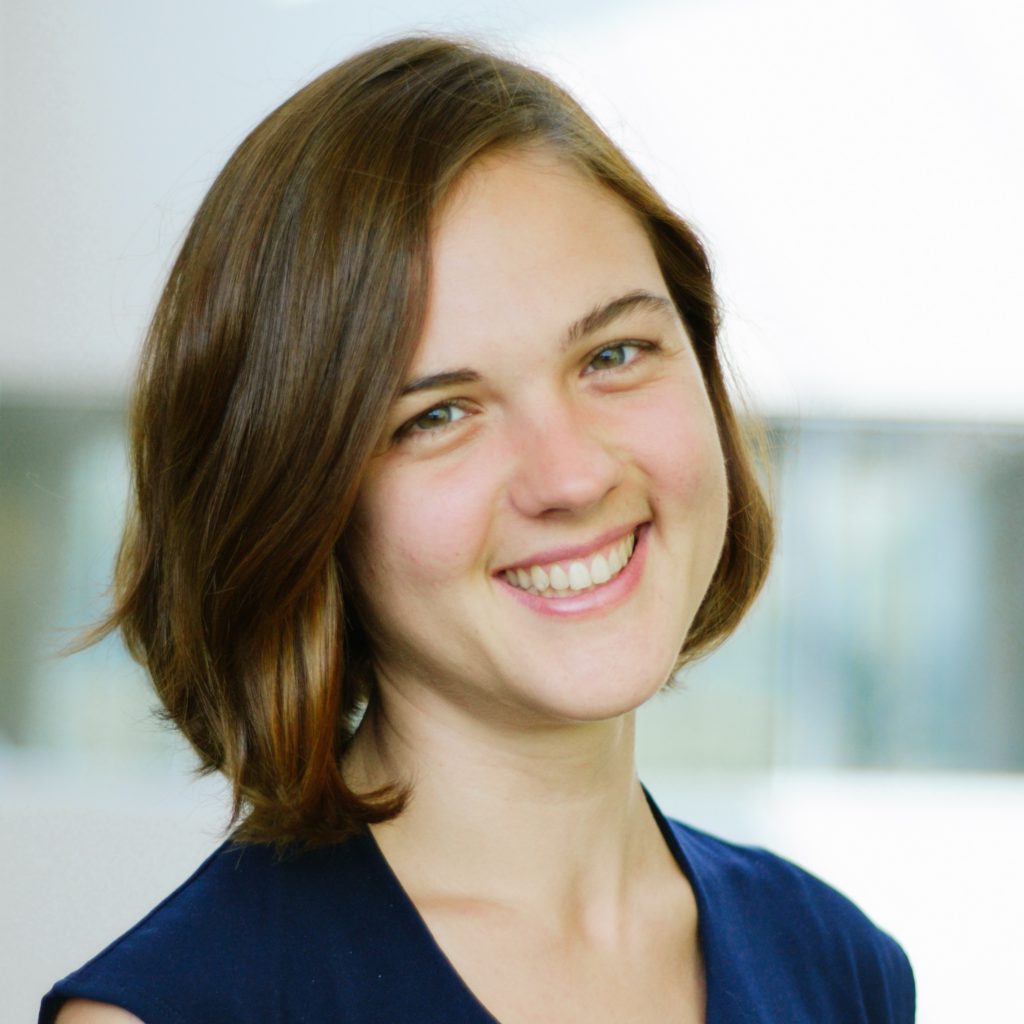 "We're grateful for Trellis, and their role in the Stay at Home Gala to strengthen communities at a critical time."
– Dana Decent, Partnerships, Community Foundations of Canada
"The idea was born out of what the future was going to hold. What are galas? What are virtual events? How can this link to a charitable need? Eleven days later, we launched our first gala and raised $23,000." – Drew Vincent, Lead Volunteer of the Stay at Home Gala
While Drew doesn't recommend taking on that tight of a timeline, he was thrilled that the trellis fundraising platform made it quick and easy to set up an entire event page.
"Ready-to-use templates, banking transparency, automated tax receipts, trellis made it all possible…trellis is a no brainer for fundraising events." – Drew Vincent
The purpose of the Stay at Home Gala was very apparent; due to COVID, there has never been such a need for these funds. The Stay at Home Gala was able to support local businesses and help people re-evaluate how intentional they are being moving forward. It also created a space, safe at home, where people could engage with their communities.
"We can escape our living room, go into a gala for a night, and be left with some really thoughtful discussions and ideas for us to come out of it with. It was really amazing, even sitting back and watching it myself, to actually feel like I wasn't in isolation, I wasn't in quarantine, it was a really special experience for me and I think we saw that from the results from it." – Drew Vincent
It was a gala in your own living room, where you could wear business on the top and have your pjs on the bottom. Meals were delivered to people's homes that they could enjoy with their families as they got to watch the event.
The Stay at Home Gala's success sparked interest from communities all over North America, who began reaching out asking how it was done. The Stay at Home Gala team partnered with the Community Foundations of Canada to run a National event that focused on getting individual communities to participate, raising funds for their community's needs.
22 communities across Canada participated in the National event. Each community had their own customized fundraising page, that took minutes to make with a template, that connected to the National fundraising page. The night of the event, each community had their own local virtual silent auctions, live musicians and speakers. For the second half of the evening, the guests from all 22 communities watched the live National broadcast together. World class entertainment brought straight to home, including Lane Merrifield from CBC's Dragons Den, Gold Medalist Hayley Wickenheiser, Country Music Group Hunter Brothers, Broadcast Journalist Steve Darling, and many more.
After only four weeks of planning, in total, the National event raised $560,000. Each community put the money they raised back into their own community's needs. Guests loved how transparent the donations were; they knew exactly where their money was going.
"There weren't any questions about where the funds are going; they went directly to the charities…that's what pushed the event over the edge, everybody was donating and getting that tax receipts immediately. It pointed out the legitimacy of the event and the fact that this was a charitable event." – Drew Vincent
Organizations across North America have taken a similar approach and have run their own virtual gala fundraiser.
Interested in doing one yourself? No problem, we have your back. Palma Barbieri, Rotarian of Thornbury-Clarksburg Rotary, had never sold a ticket online before running her first virtual gala on trellis. Her club raised more money with their virtual gala than any other event in their 80 plus year history. Read about Palma's experience here.