COVID-19 created increased demand for housing services and LA Family Housing responded by ramping up their efforts to transition people out of homelessness. 
LA Family Housing has held their Annual Golf Outing for the past 9 years. With the pandemic in full swing, the team at LA Family Housing was unsure of how their event would look in 2020. MaryEllen and her team had to respond to the COVID-19 pandemic by running a safe and socially distanced golf tournament. They held a successful in-person tournament at the golf course that also consisted of online elements like a raffle, silent auction and ticketing.
An Easy Choice
Although MaryEllen and her team vetted a variety of different platforms, we were happy to hear that Trellis was their top choice! They wanted a platform that didn't take up too much bandwidth from their team, had a beautiful visual for their guests, and most importantly, was easy to use and navigate. Trellis checked all of these boxes and more!
"We definitely vetted a couple of different platforms – Trellis was our top pick." – MaryEllen Degnan, Director of Special Events at LA Family Housing
An Innovative Approach to Fundraising
LA Family Housing's innovative approach to fundraising allowed them to raise more and surpass their goals. They came up with a creative way to engage donors, get people excited and raise the competitive spirit while most importantly keeping them safe. Not only did they sell tickets to their event but they used Trellis to upsell packages, such as the "Sweet Spot". Guests could also pre-purchase a 'Mulligan' card if they hit their balls into the water. 
Going one step further LA Family Housing used Trellis to host their silent auction instead of having silent auction items out on tables. This way people who weren't golfing could place bids, the bids could be placed at any time, such as while people are playing their round, and most importantly it allowed the silent auction to be a touchless experience!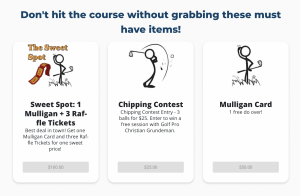 Seamless Support
"You guys have Dennis who we could reach out to at any moment. Sometimes we just need a quick answer, so having Dennis right there was incredible
,
so helpful and so responsive
."
– MaryEllen Degnan, Director of Special Events at LA Family Housing
Our human to human support allowed LA Family Housing to keep moving forward and focus on their fundraiser. They were able to customize their fundraising page to best fit their needs for both the customers and donors. As MaryEllen and the team had questions, our support team was right there to answer them and to ensure the experience was seamless and easy. 
"
If we asked a question, you were so willing to fix it or change it to make it better for us. And that was something that we were really attracted to." – MaryEllen Degnan, Director of Special Events at LA Family Housing
Superior Guest Experience in a COVID-19 World
With COVID-19 at the front of everyone's minds, MaryEllen and the team had to put special measures in place to ensure the safety of their guests. They limited the total number of guests, pre-recorded video opening and closing ceremonies that were emailed to the guests, and kept the silent auction entirely online. Trellis allowed the event to proceed safely and in an orderly fashion. Since everything could be done online before the event, Trellis allowed the event to be touchless, meaning it was safer for the guests to participate as well as the volunteers. Trellis helped in ensuring that the guests had a smooth experience despite the windy weather! 
"Our guests were so happy and so generous and just excited to be there supporting, and Trellis is a big part of that." – MaryEllen Degnan, Director of Special Events at LA Family Housing
Beating the Fundraising Goal
Not only did the guests have a superior experience but LA Family Housing exceeded their goal for this fundraiser!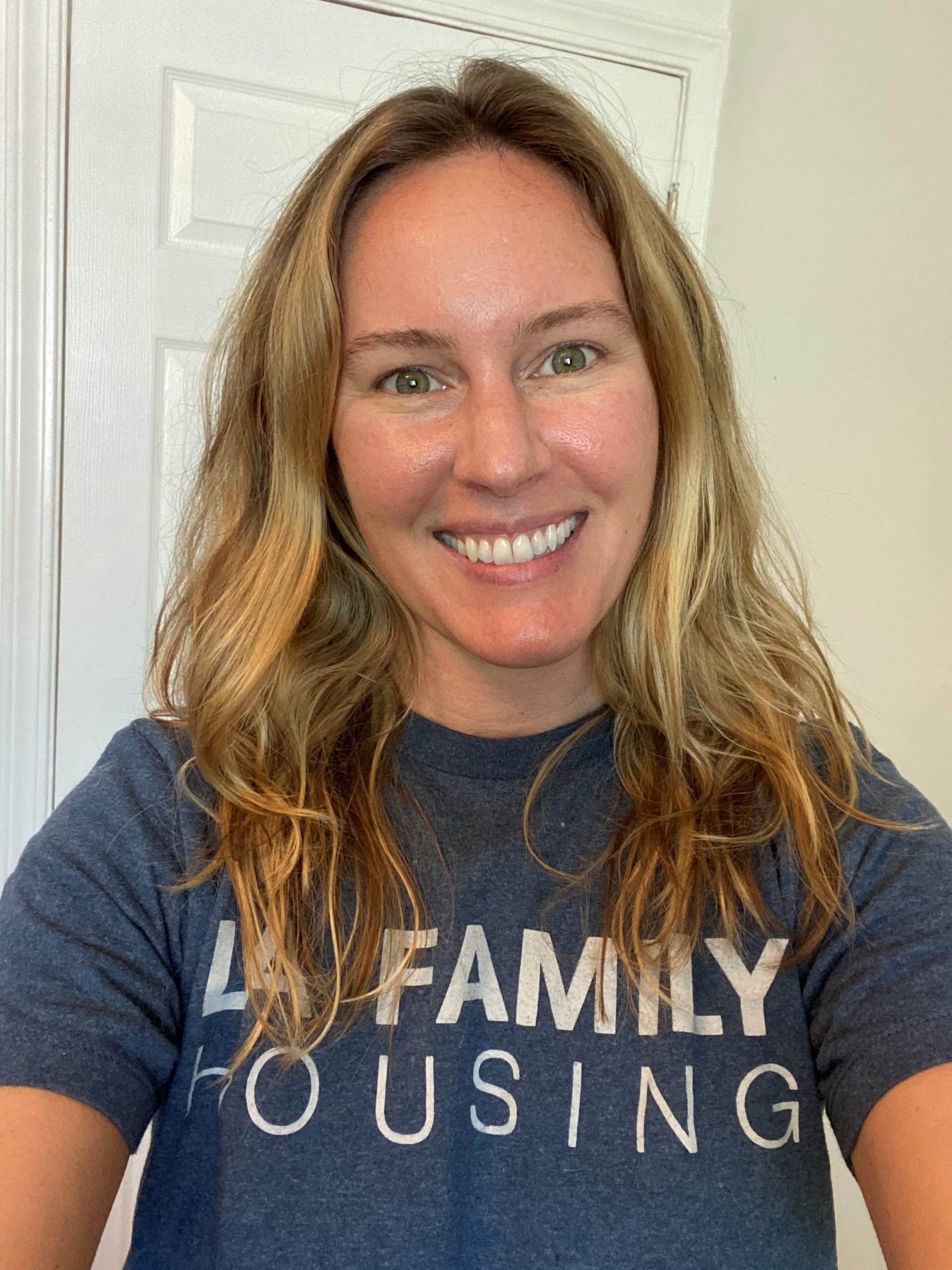 MaryEllen Degnan, Director of Special Events at LA Family Housing
For more creative ideas about how to raise more with your golf tournament, speak to one of our fundraising specialists!