Watch the full video interview with Holly Lillie, Executive Director of Alberta Institute for Wildlife Conservation.
How does a small organization with a lean team raise 80% more than their goal with online donation campaigns? A powerful fundraising platform that drives more revenue and saves your team hours of work with automation. 
Alberta Institute for Wildlife Conservation (AIWC), a non-profit organization committed to rescuing, rehabilitating, and releasing injured and orphaned wildlife, was familiar with online fundraising and it made large scale fundraising campaigns, needed to support their incredible impact, more manageable for their small team. But most platforms didn't have the features AIWC needed to drive more revenue, automate tedious tasks or customize their page to meet their design and branding desires. 
"I came across trellis and I liked what you had to offer: affordable, local, Canadian based. All very important things for us." – Holly Lillie, Executive Director of AIWC
Holly and her team pay close attention to the features and usability of different fundraising platforms because it is important to her organization that they are able to structure and customize their fundraiser pages to their liking and avoid tedious tasks that no one has the man power for. 
No upfront costs
For Holly, one of the best things about trellis was that her team could test the fundraiser builder without paying any upfront costs. Holly explained that she didn't want to be committed to a platform she later found out wasn't meeting all her needs or desires. 
Trellis' pricing allowed AIWC to take their time testing the platform and build their page to their liking without the pressure to do it quickly to avoid paying for additional costs. 
The details AIWC put into their fundraiser pages was evident in the informative and engaging donations campaigns they created on trellis. AIWC's Wildlife Baby Shower and their Christmas Campaign both surpassed their revenue goals. 
Raise more money
The Wildlife Baby Shower was a crowdfunding campaign that raised over $18,000, surpassing AIWC's goal of $15,000. On their page, AIWC shared stories and photos of patients in their hospital, highlighted their impact numbers, such as the number of animals cared for, and requested that their donors make a contribution to directly support their patients. AIWC's Christmas Campaign also surpassed their goal of $50,000, raising over $90,000. That's 80% more than their goal!
"It was so easy to send our fundraiser link to our donors and easy for them to use the page. Everyone loved the automatic tax receipts that were sent immediately after a donation was made and it took a huge workload off our team." – Holly Lillie, Executive Director of AIWC
Take the advice from Holly herself: "a lot of elements from in-person events can be transitioned to an online fundraiser." At first, it can be tricky depending on how comfortable your donor base is using online technology but that's where the importance of a user-friendly fundraising platform comes in. 
Great support
"I'd definitely recommend trellis! Other charities have asked us about our experience with trellis and we always have great feedback about the platform. What we love the most is how customizable the pages are and the support from trellis, it is really easy to get ahold of the trellis team." – Holly Lillie, Executive Director of AIWC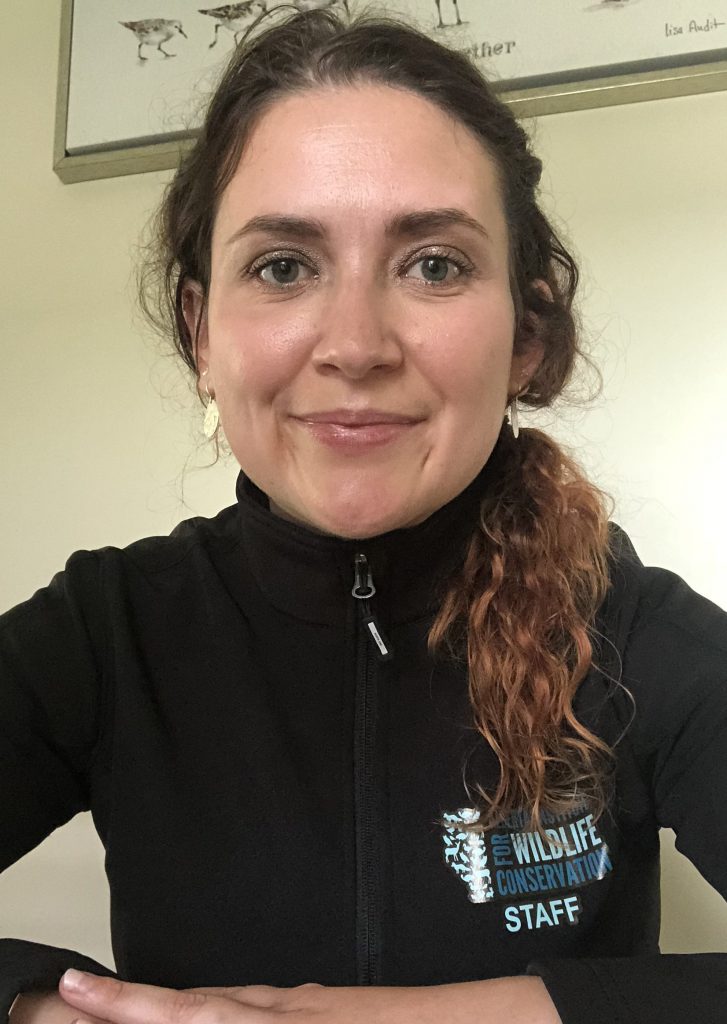 Interested in learning more about running online fundraisers and the trellis platform?