Amazing things happen when champions empower other champions doing good in the world.
Community is happening all around us. The Stigma Stroll is one initiative building community as people come together to walk, talk, and have open conversations about mental health.
A series of charity walks happening throughout the Okanagan, the Stigma Stroll's mandate is to walk together and end the stigma surrounding mental health. More than that, whatever funds the stroll raises will go to Third Space Life Charity so counselling can be accessed by anyone in the community who needs it.
Today there are more ways than ever for people to empower causes they believe in.
MAVAN Capital wanted to do more than donate and walk on the day of the stroll; they wanted to build awareness.
A team member from MAVAN Capital reached out to the lead organizer of the Stigma Stroll wanting to partner through raising awareness and helping close gaps in mental health.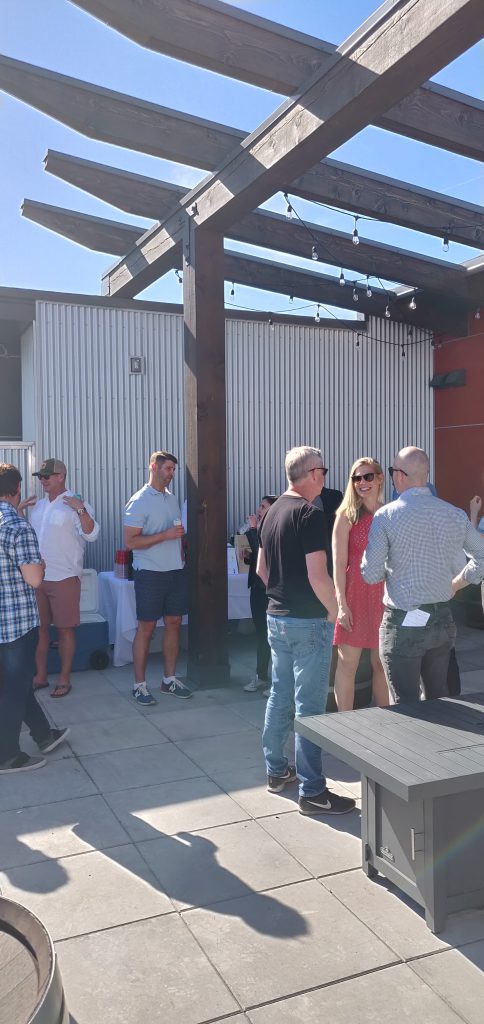 MAVAN Capital wanted to power the cause behind the stroll in a fresh and unique way. Rather than being just an official sponsor,  MAVAN had already been planning an open house and offered to give all donations received from the event to the Stigma Stroll.
The collaboration was extra-easy through creating MAVAN's Open House as an event on trellis. Here are the steps Reid Schretlen of the Stigma Stroll took in creating an event page in under 5 minutes:
Reid copied the template from his stigma stroll campaign currently being hosted on trellis.
A new photo was added through trellis' built-in Photo Builder by typing "open house."
Reid was easily able to embed the Stigma Stroll promo video into the event page, pasting his YouTube URL right in.
A few tweaks were made to the ticket options (all included some kind of donation amount above the cost).
Instantly a second event page was set up, launched and able to receive donations and send tax receipts from Third Space Life Charity.
The result? Three weeks later, MAVAN Capital Partners hosted a sold-out roof-top patio party and raised enough money for 24 people to access free counselling support services!  
Become a champion like Reid and MAVAN Capital and book a demo with Justin today.
Pros Third Space Life Charity experienced through having Reid and the Stigma Stroll champion them – followed by MAVAN Capital championing the Stigma Stroll – were abundant especially considering all events were hosted through the trellis platform.
One of the biggest time-savers in using trellis was having MAVAN's Open House event page automatically synced with banking info for Third Space Charity. This meant that Third Space could immediately send out customized tax receipts after someone made a donation online.
As the charity, Third Space was also able to automatically have branding on MAVAN's event page, and they didn't even need to set up the event page! Reid could set it up on their behalf, needing less than 5 minutes to set up MAVAN's Open House event page.
Instantly after the event page was set up and launched, donations and ticket sales could be received by Third Space, all while tax receipts and thank you messages were automatically being sent out through trellis.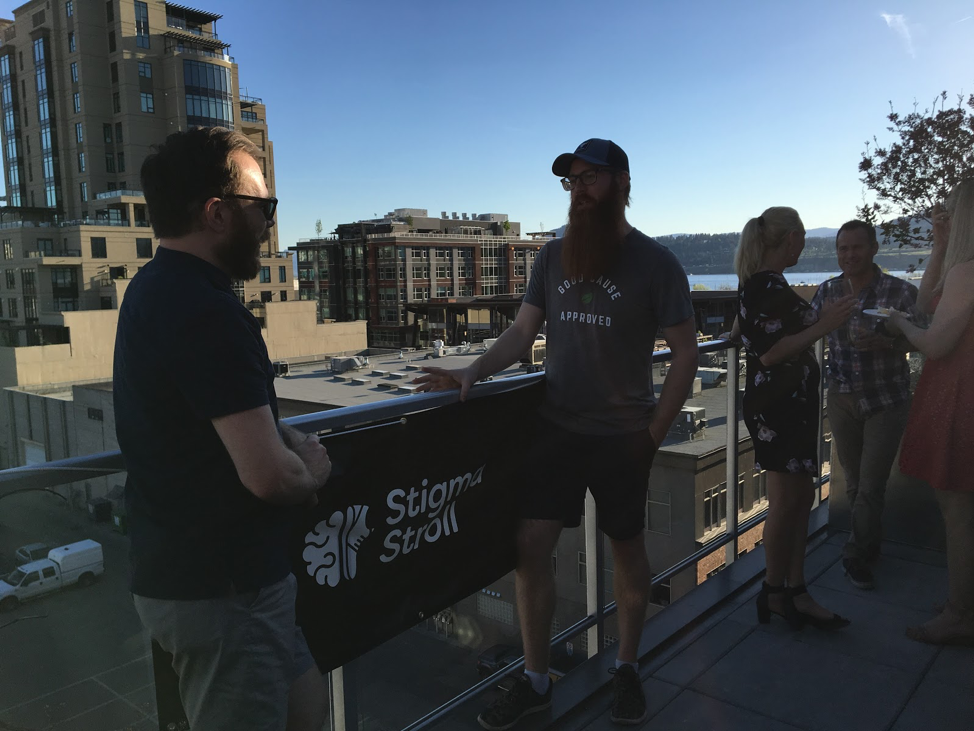 From April 23 to May 8th, MAVAN Capital raised over $2,800.00 with mere effort, and the event quickly sold out within a few weeks.
MAVAN Capital's patio party championing the Stigma Stroll now makes it possible for 24 people to access a free counselling session via Third Space Life Charity in the Okanagan.
When people champion one another and show support through unique ways like hosting an open house, immensely positive things can come from events like this. Not only are people able to contribute through their donations, but they can also contribute their own stories and experiences with mental health, and help break the stigma around this relevant cause.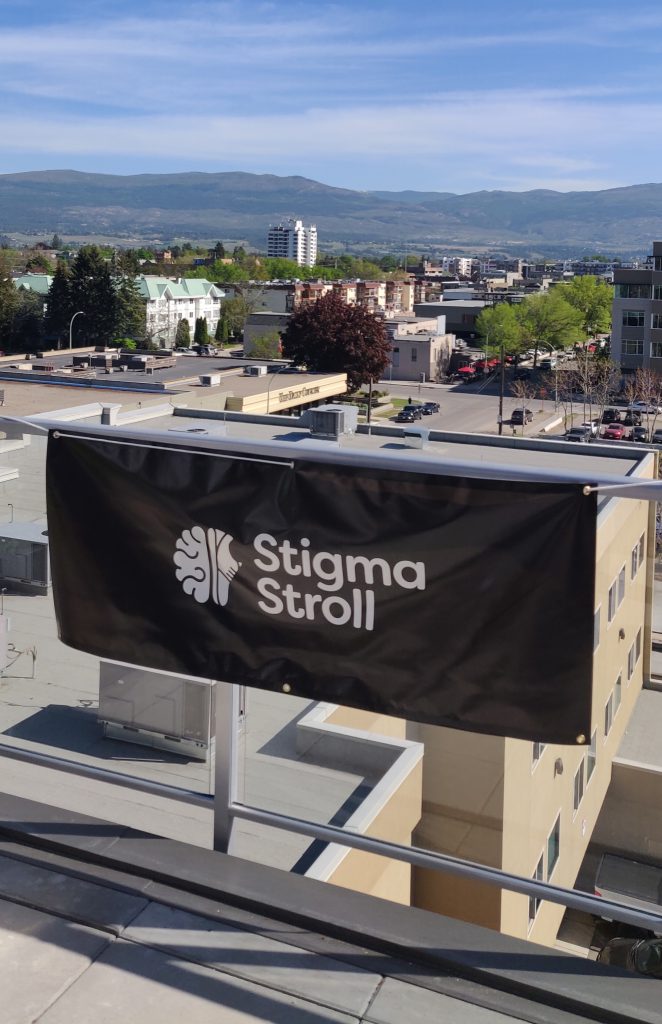 Being able to experience community in this deeper way is why people like Reid are putting on an event like the Stigma Stroll. Incredible things happen through events for good.
Join the movement and you can become good cause approved just like The Stigma Stroll!