Virtual events have become the new normal, but as more organizations look to secure vital funding through virtual events, organizations are looking to drive more revenue and better engage their attendees.
Organizations can incorporate a virtual silent auction, live auction and fund-a-need pledging seamlessly into their virtual event. These features not only better engage your audience with the speakers and auctioneers, but also encourage donors to participate in the bidding and donating from a custom portal on their mobile device.
If you want an easy to use tool to drive more funds and also make your charity look innovative you should book a demo to learn more. Viewers can watch the live event on their tv or laptop and bid in live time on their second device. Allowing people in the same room or people across the globe to compete and bid on items. This is great for small gatherings, watch parties or fully virtual events.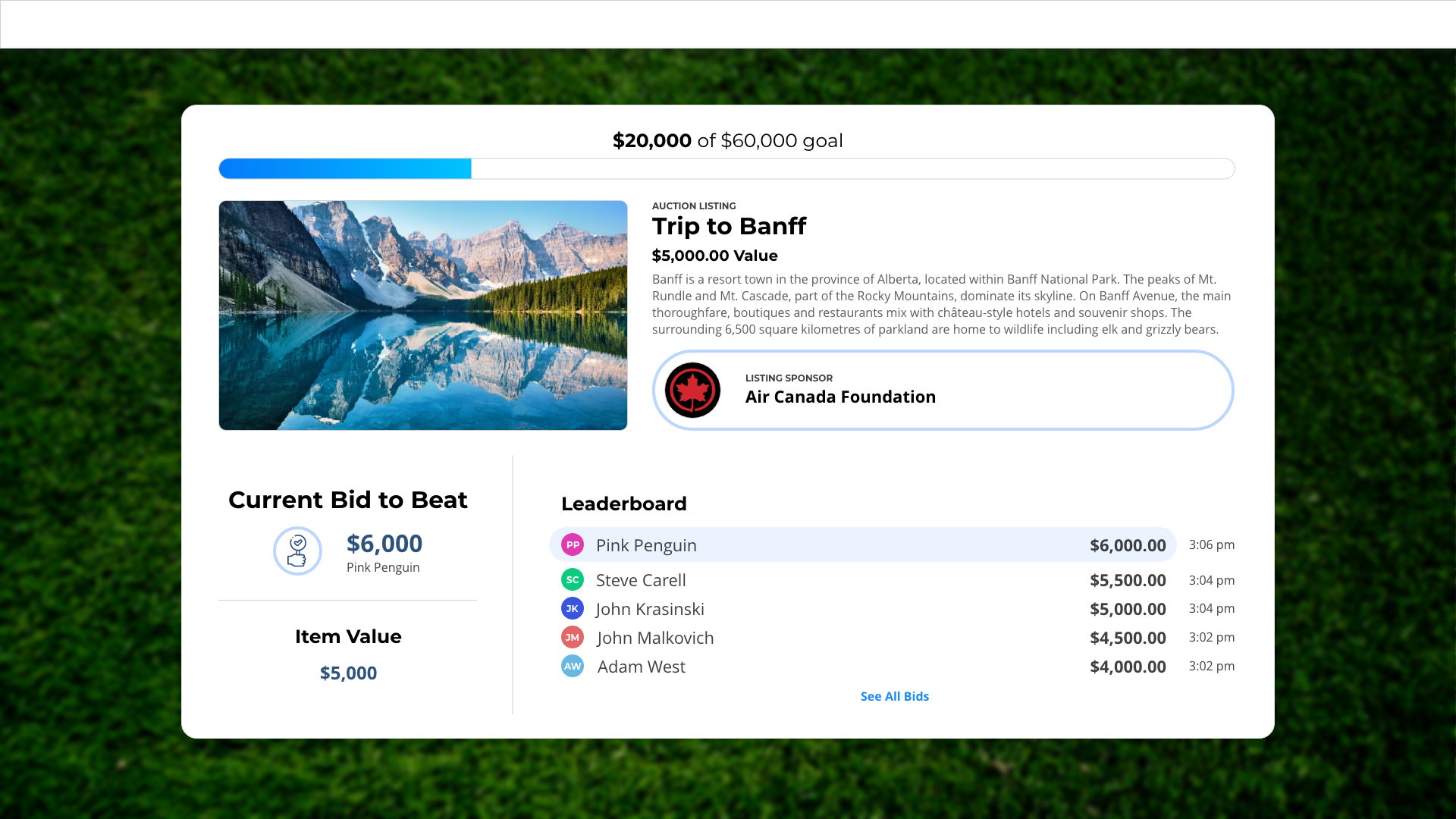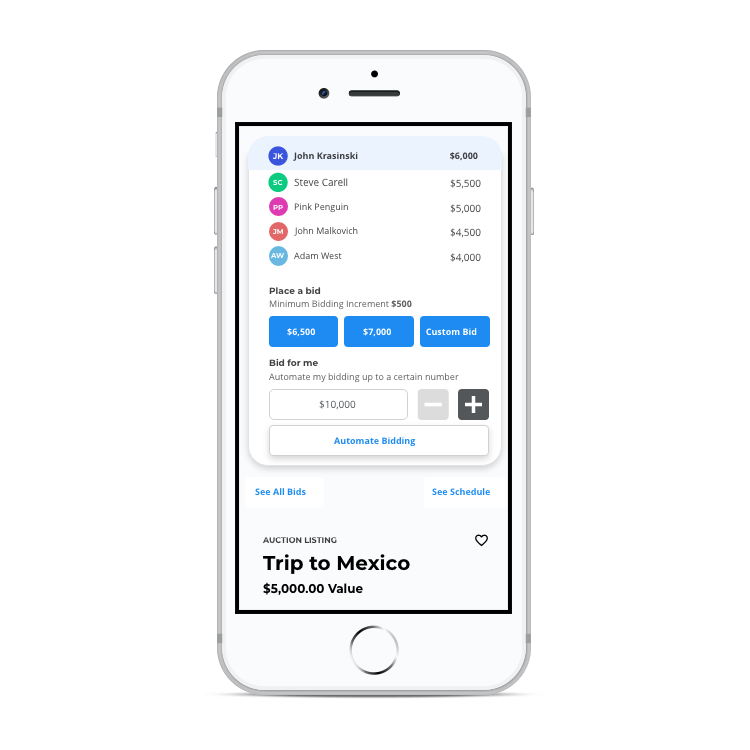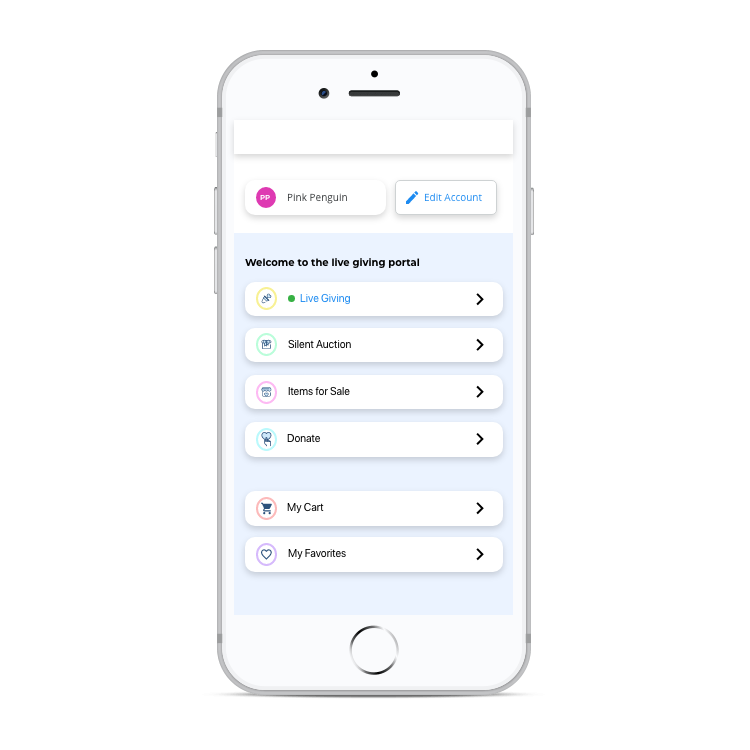 It is incredibly simple to set up and manage!
"When planning your virtual fundraiser, you need to check out Trellis. Simple to use for both the planner and the attendees. I easily managed our virtual silent auction, fund-a-need pledging, and live auction all from the same platform." – Diane Whittington, Senior Events Manager of Solutions with Impact
With our easy-to-use admin panel you can control exactly what is on your presenter screen and the donor view. Push donation options, live auction items and fund-a-need offerings directly to your donors phones in real time! Using the admin panel, the host can also manage the opening and closing of the online auction and each individual item.
Organizations can leverage these features to raise more by creating a seamless donating process and engaging their donors in an entertaining and memorable way.
Interested in learning more about virtual live auctions and fund-a-need pledging?
Join a live demo!