where we've come from
We've been growing events for good™ for a little over a year now, and we're growing fast. The trellis crew is having a ton of fun helping charities, nonprofits, and champions power events across Canada, and we wanted our branding to better reflect this.  
Our goal: Elevate our website to reflect its position as the go-to fundraising event platform across Canada. 
Over the past 12 months, we have proven revenue, launched a fully functional working product, and have these amazing recurring customers using our platform.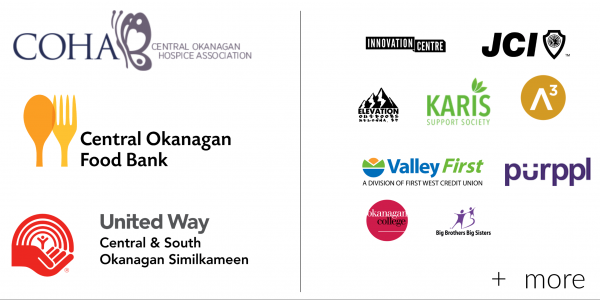 Charities like this are found in communities all across North America. They host large big gala dinners, golf tournaments and many other events that happen every single year, and they're keen to use trellis to grow their events rapidly.
where we're going
trellis connects fundraising champions directly to charities. This means charities now have full transparency into how events are run, while also receiving all data from online ticket and item sales, as well as donations. Charities can also say thank you through trellis' automated bulk messaging system, remarket to attendees, and lastly automate all the backend processes so champion-led events can also receive all the benefits of tax-receipting to raise more money.
With help from our friends at local marketing firm Twirling Umbrellas, we updated the design and introduced new brand elements to make trellis.org feel more lively, playful and modern. 
Fresh Logo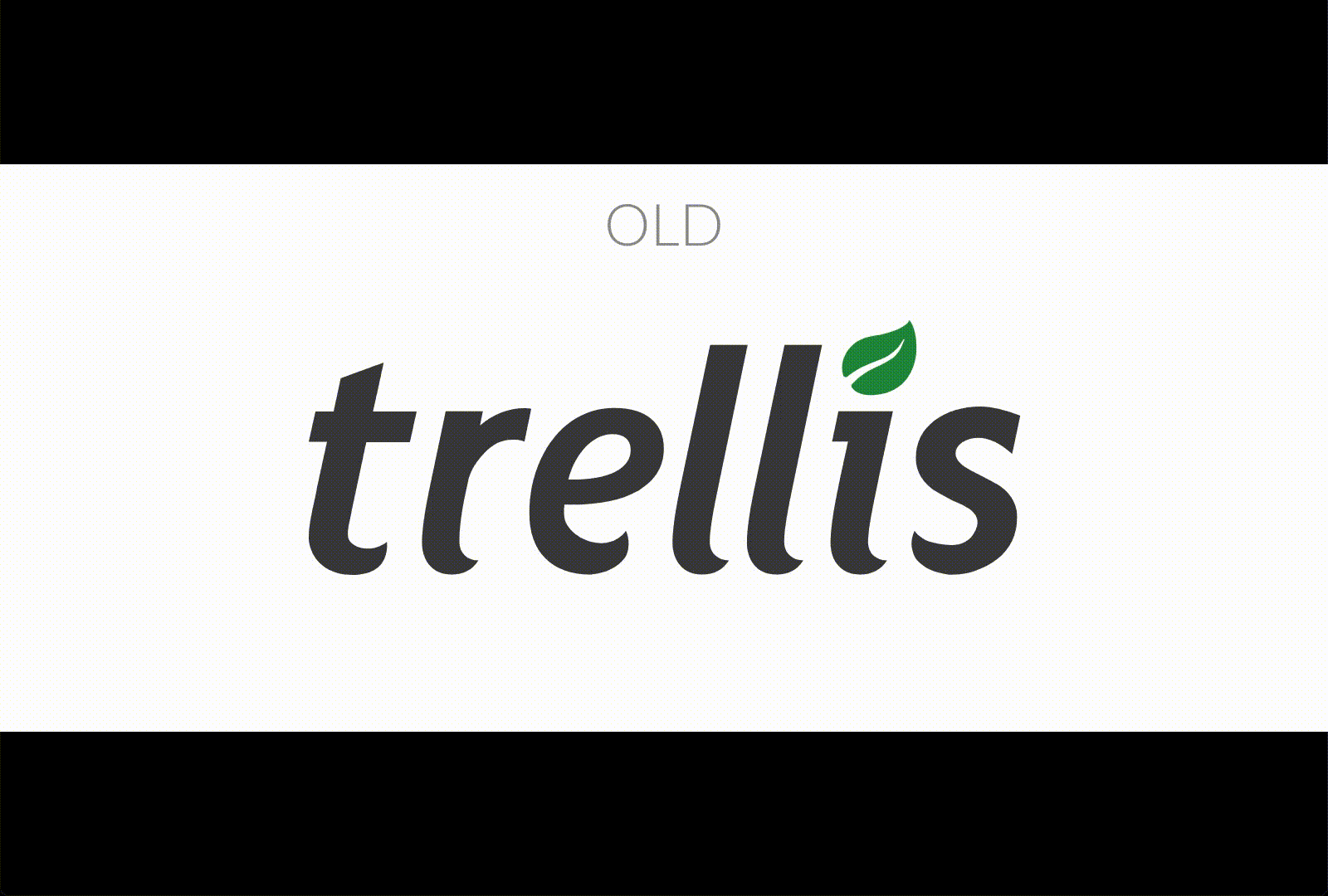 People are our number one priority, and we wanted to make our logo and website more approachable and light-hearted. 
Welcoming Voice
The trellis tone of voice is welcoming and warm. As a social enterprise built around our users, the trellis voice is plain-speaking and neighbourly.  
Our products are always explained in simple terms. If your mom can't understand what is being written – or appreciate the humour – then it's not the trellis voice. 
Playfulness is another important part of the trellis voice. We tend to use gentle wit that makes our users smile, rather than using snappy one-liners. 
For instance, you could think of us as that overly generous grandmother who always insists you have a second helping. We like to give and be a gift to the philanthropic community through supporting your events through our online platform so they can flourish. 
This new branding helps you understand who trellis is and why we're all about events for good™.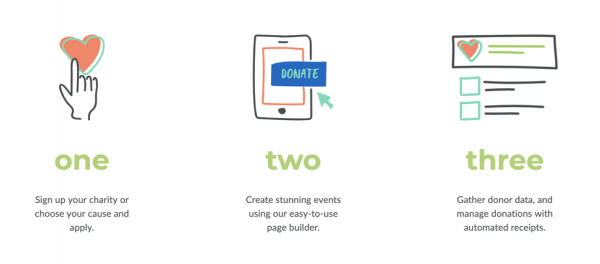 trellis helps champions and charities like you create and promote modern, fun events. Save time and amplify your impact today! 
We have a live platform for desktop and mobile that our customers love. In 5 minutes, charities can create event pages.
These pages can instantly process tickets and donations, automate customizable tax receipts and grow revenue by selling more tickets – right away!
Event Exploration
Search amazing events happening in your area on trellis. 


The new Explore tab lets you search for events by name, location, and date. Wanting to see what events are happening in Waterloo, Ontario in the next two weeks? We can help you with that.
Discover how you can grow your events through the purposeful trellis platform. We are people-focused, community-driven, and here to help you power your events for good.
Up your charity game. Champion something good today.