Trellis strives to empower global collective impact, meaning we focus on long-term sustainable outcomes. We are passionate about giving the people solving the world's problems better tools on a global scale. Collectively, we can do more to make a lasting and impacting change within our communities and on a global scale. 
Within our team at Trellis, we are working towards building knowledge about Indigenous peoples and the land that we work on. We strive to create an equitable workplace where we stand for truth and reconciliation and build a culture of allyship. We want to strengthen the community by learning and understanding our shared history so that we can move towards a more respectful future. 
Trellis is committed to learning, reconciliation, and participation in decolonizing practices. We acknowledge that these learnings take us outside our comfort zone, and we lean into the productive discomfort. 
In December 2020 we attended a land acknowledgements Zoom session with

IndigenEYES

. We learned about the names of the Indigenous territories we work and live on, talked about what "place" means to each of us, did some activities that helped us better connect to and understand the term "place", and shared the

activities we enjoy doing on the land.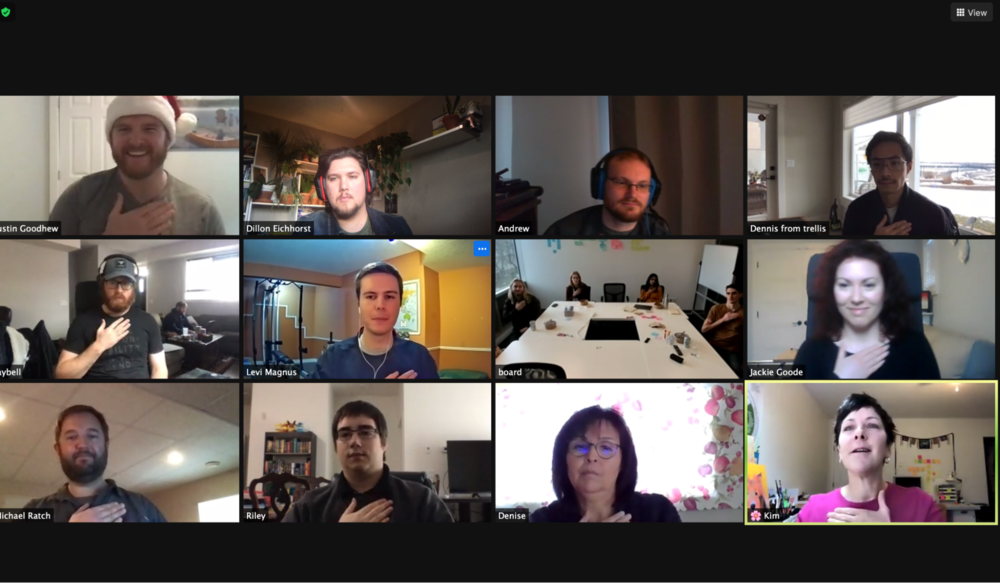 In our team meeting, we had a brainstorming session on what "place" means to us so we can better understand and respect the land we work on as well as understand what "place" means to each other. 

In June 2021 on National Indigenous Peoples Day our team visited Indigenous museums. The team in Kelowna went to

Sncewips Heritage Museum tour

(West Kelowna) and our remote team visited

Tsuut'ina Nation Culture/Museum

(Calgary region) and

Ktunaxa Interpretive Centre

(Cranbrook).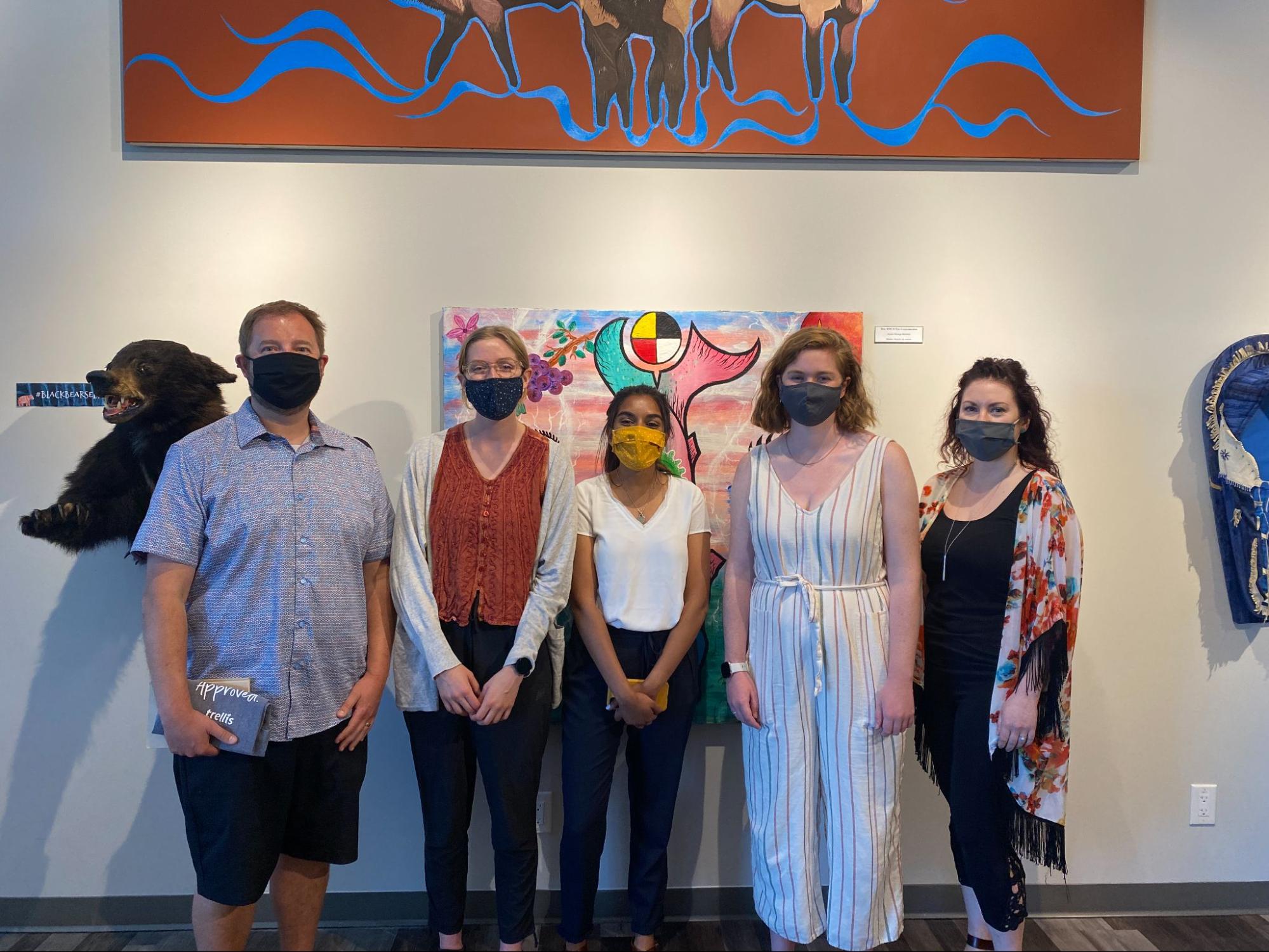 On September 30, 2021, National Day for Truth and Reconciliation, our team attended a "Canadian History Through an Indigenous Lens" webinar. The session was incredibly informative, eye-opening and unsettling. Afterwards, our team discussed what the most surprising things were that they learned from the session. It was a long list. Educational sessions like this are a step towards allyship and reconciliation, as we open our minds to different perspectives, which helps us to better understand the past, the present and work together towards a better future. 
Here is what "place" currently means to us. It is a journey that we are always going to be on, but we wanted to start somewhere. "Place" to Trellis means:
The physical unceded territories that we work from. Our team lives and works on the ancestral, traditional, and unceded territory of the following peoples:
Syilx 

Lekwungen/Songhees

Esquimalt 

WSÁNEĆ 

Blackfoot 

Siksika

Piikani

Kainai

Tsuut'ina

Stoney Nakoda

Cree

Saulteaux

Dakota

Nakota

Lakota

Métis 

Ktunaxa
Our connection to the land and earth, including how we relate to it and treat it. Here are some ways our team relates to Place. 
"To me, Place means home and neighbourhood. It's familiar, where I live and belong, where I'm comfortable and spend my time." – Jackie

"Place to me means that everywhere is somebody's or something's home and should always be respected." – Andrew

"To me, Place represents an emotion or memory tied to a physical location or community." – Emily
Most of all, "place" and our relationship with the land is a work in progress. We are working with our local Indigenous peoples to understand, engage and listen. Take action by bringing awareness of our land to our networks and trying to lead by example, always evolving and improving. 
To continue learning and building knowledge, here are some additional resources: